In 2020 Respect Inc joined the #SignsOfRespect Campaign, with new artworks created at our many offices: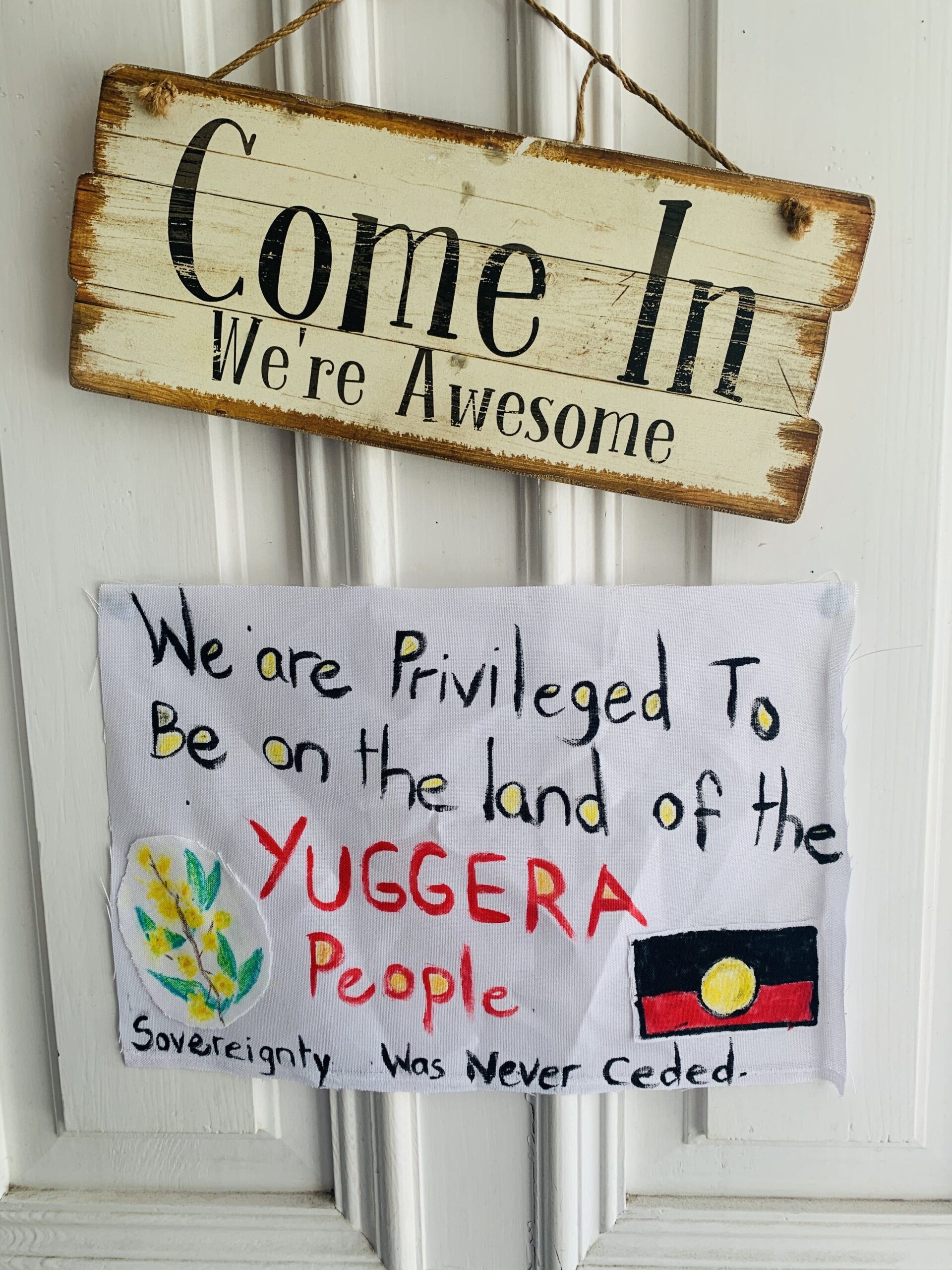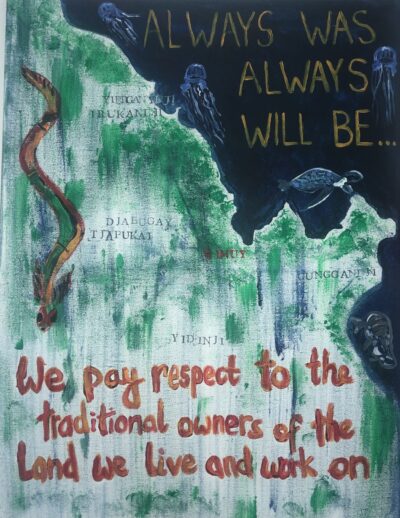 Aboriginal and Torres Strait Islander solidarity campaigns signed onto by Respect –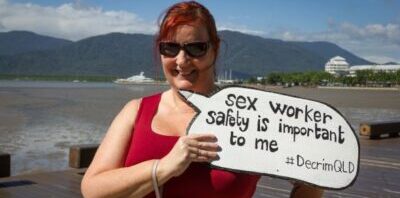 With Invasion Day coming up I wanted to share this with you all, if you are looking for something to share on the 26th January please share this.
Please remember this is a hard day for those of us who are Aboriginal. We may be feeling a bit low, sad or even angry.
Please give us a little time and understanding on this day and a few days around this time. As an Aboriginal people we tend to cop a bit of anger and  blame for trying to take away people's "day off" or comments "it was 200 years ago, get over it."
All we are asking for is to change to a date we can celebrate together.
At the 2018 Respect Inc Roundtable, the sex workers present were led in discussion by our Aboriginal and Torres Strait Islander Peers
The group voted to endorse the Uluru Statement Statement From The Heart, and the sentiments of Voice, Truth, Treaty.
If you have come here to help me, you are wasting your time. But if you have come because your liberation is bound up with mine, Then let us work together