This is a permanent part time position of 30 hours a week.
The successful applicant will be competent in peer education.
This role is undertaken on site Monday to Thursday at the Respect Inc Meanjin Office (Spring Hill).
Sex workers who are transgender or non binary, Aboriginal, Torres Strait Islander or Pacific Islander background, have experience of criminalisation and/or whom are living with HIV are strongly encouraged to apply.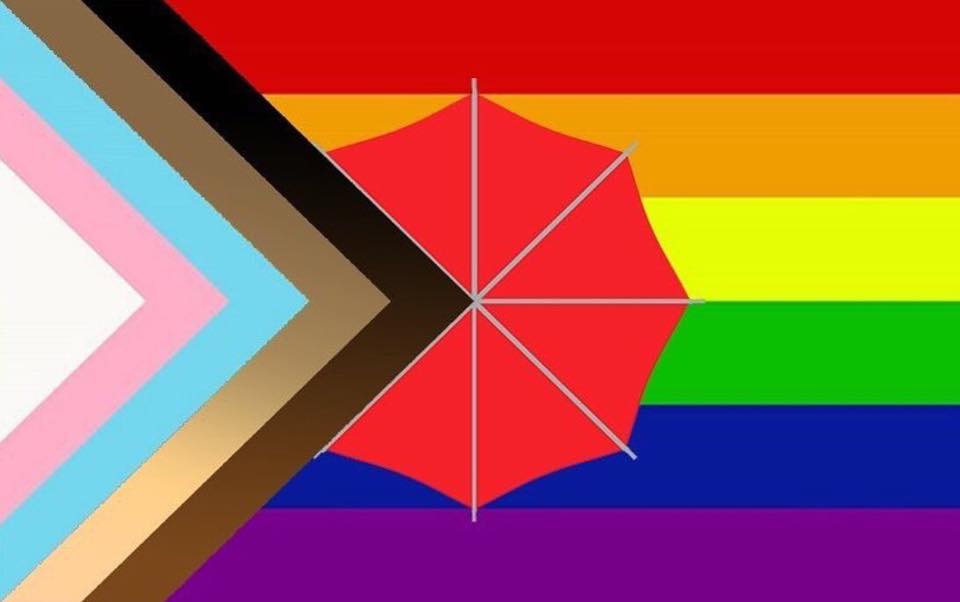 Duties of Peer Educators at Respect Inc include:
Establish and maintain regular and ongoing contact with sex workers to provide education, information, support and referral on sex work-related issues

including accessing private, brothel, escort and street-based workers, and other sex workers on a regular basis.

Deliver HIV/AIDS education, sexual health referrals and other health promotion programs targeting sex workers.

Promote membership and community involvement in Respect Inc. 

Participate in community development activities using workplace health and safety issues as a vehicle for supporting and fostering networks and building sex worker community capacity.

Promote the distribution of inexpensive and free safer sex products to sex workers. Maintain relevant financial accountability processes.

Ability to work in a strictly confidential environment.

Contribute to the operation and development of Respect Inc programs, projects, organisation and team.

Compile and collate data and prepare reports, including monthly reports and other documents as required by the State Coordinator.

Contribute positively to the work environment and ensure a welcoming atmosphere within the workplace. Work collaboratively and within a team.
All peer educator positions work under the direction of the State Coordinator to develop, implement, evaluate and manage peer education activities aimed at the occupational health and safety conditions for sex workers within the philosophy and policy framework of the organisation.
Staff are employed under the SCHCDS (Social Community Home Care and Disability Services) Industry Award 2010. This position will be paid at Permanent Part Time Level 4.
Only sex workers past and present need apply.
Work hours are carried out on site at the Respect Inc Meanjin office, Monday to Thursday.
The hours are not flexible. This is not a work-from-home position.
Respect Inc is unable to pay for relocation costs for applicants.
Respect Inc does not have the resources to sponsor work visas for applicants.
As per National Employment Standards, there is a probationary period. During that period either party can terminate the contract.
Excellent team work and time management skills are necessary to be able to achieve the objectives of these roles.