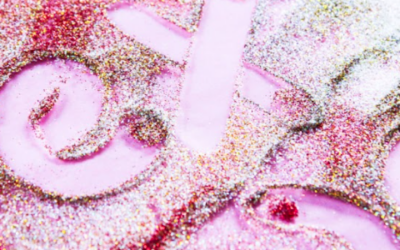 Respect Inc FREE Online Workshop Program 2022 – 免费线上研讨或座谈时间表
Ca

reer Development Program
Respect Inc's Career Development Program is designed to assist sex workers in achieving their career goals.
The program aims to support sex workers who are looking to change the way they work, whether that is learning new sex work skills, changing sectors of the sex industry or looking for work outside of sex work.
The Career Development Program helps sex workers recognise the skills and knowledge we have gained in sex work and build on those skills to enhance our work opportunities both within and/or outside of sex work. 
As sex workers ourselves, the Career Development Program peers are uniquely qualified to understand the needs of sex workers who are trying to change the way they work.  Whether you would like to change the type of sex work you do, expand your sex work skills, find work outside the sex industry or stop doing sex work, we offer stigma-free support and information about work, training and education.
If you would like to talk to someone about your work life and career options and pathways, then the Career Development Program is right for you! There are two pathways available for the program. The first is one-off support in order to help you short term goals. The second is accessing the Career Development Program which allows access to a small grant and 12 months of support in achieving your career goals.
We welcome Queensland sex workers with a diverse range of experiences within the sex industry. 
You are not required to continue in, or leave sex work in order to access our services.
You can get in touch by visiting the Meanjin office on a Wednesday, calling (07) 3835 1111, texting 0432 367 598 or emailing hazy@respectqld.org.au 
We are not associated with law enforcement and will not give your information to anyone.
You are welcome to contact us using any name you prefer.