Activities for our GRAND Re-Opening!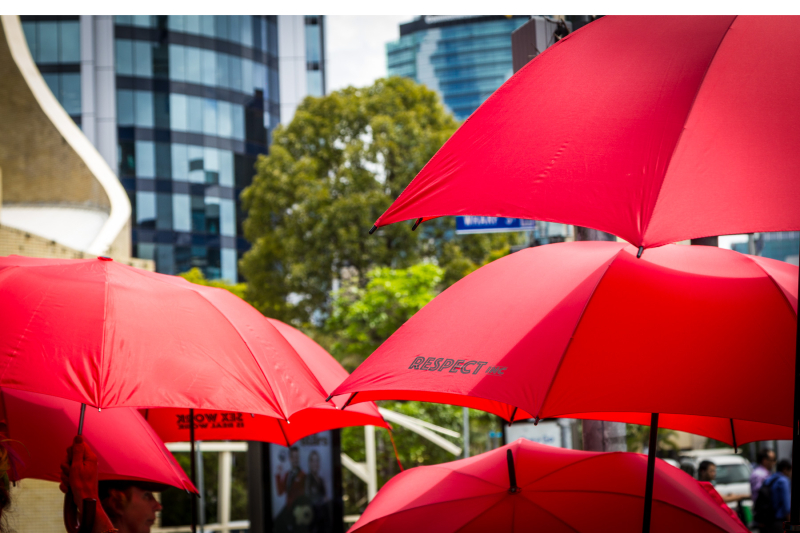 RECLAIM THE NIGHT
Friday 29 Oct 6pm
Cnr of Shields and Lake Streets, Cairns CBD (in front of Cairns City Tattoo)
We will be carrying Red Umbrellas, open to all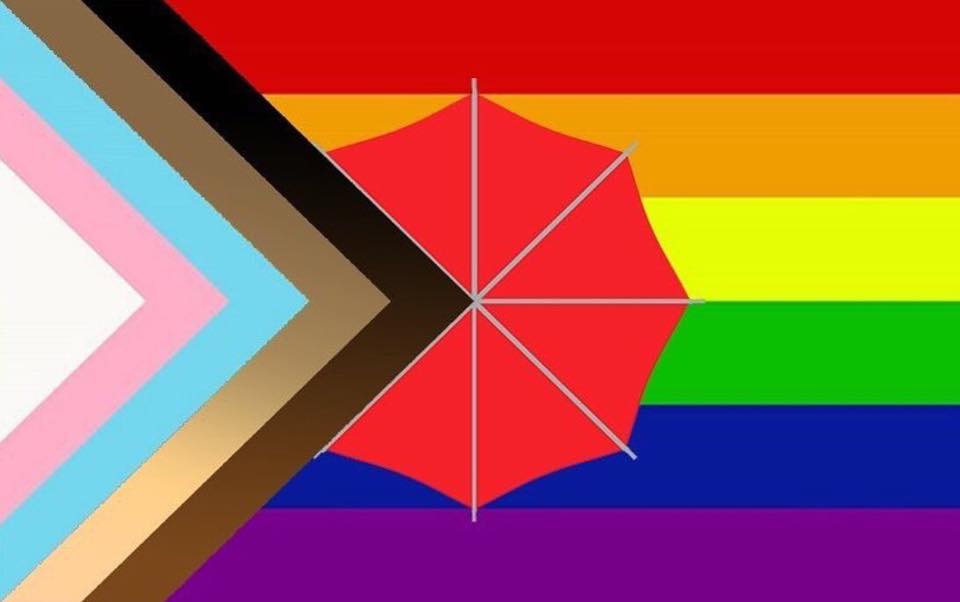 PRIDE FAIR DAY
Sun 17 Oct
10:30 am – 4 pm
Respect Inc and DecrimQLD have a stall!
Come visit us & say hi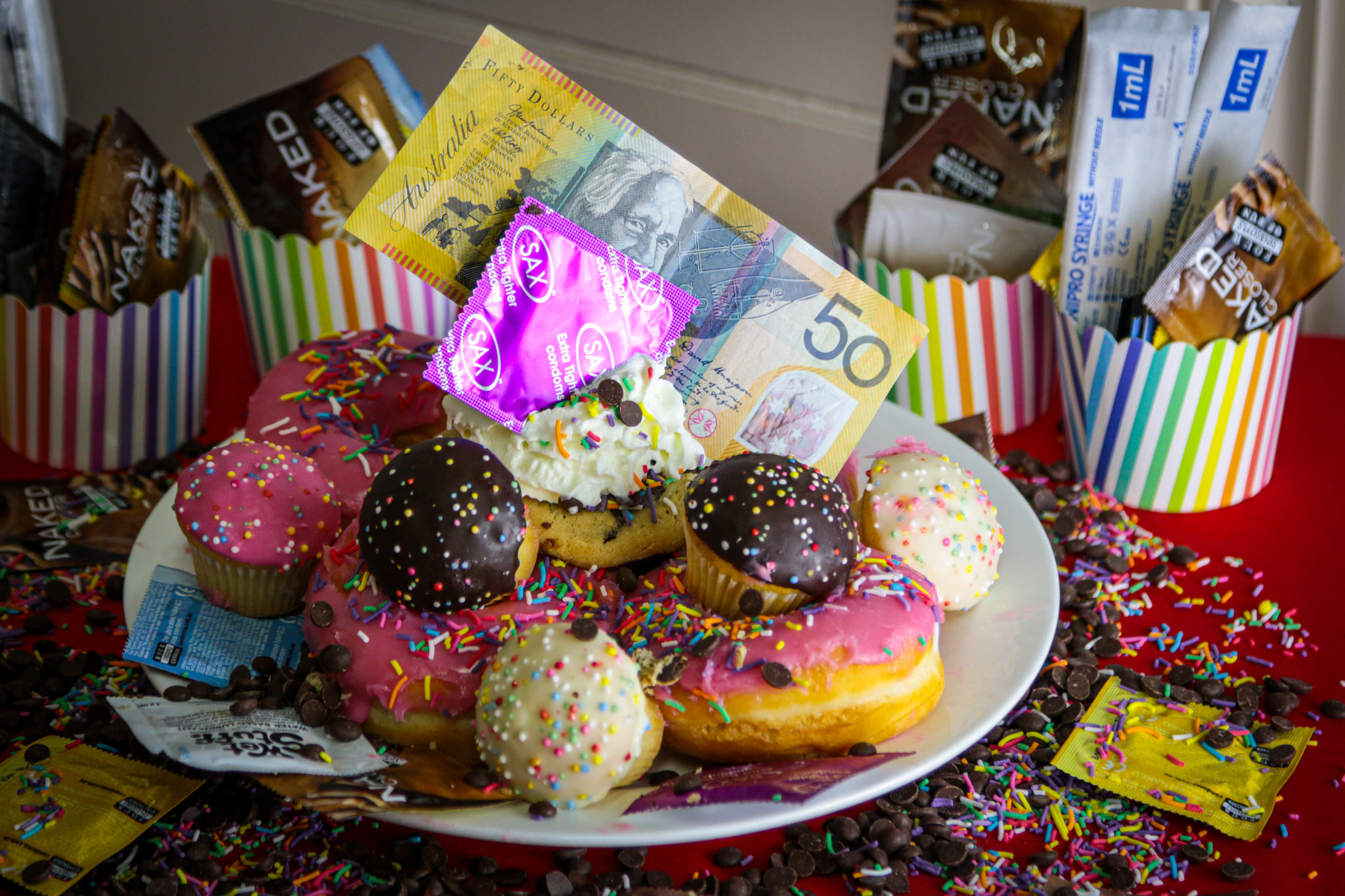 TEA AND TARTS
Thursday 25 Nov
1 pm – 3 pm
Bring a plate, sex worker only, at the Gimuy office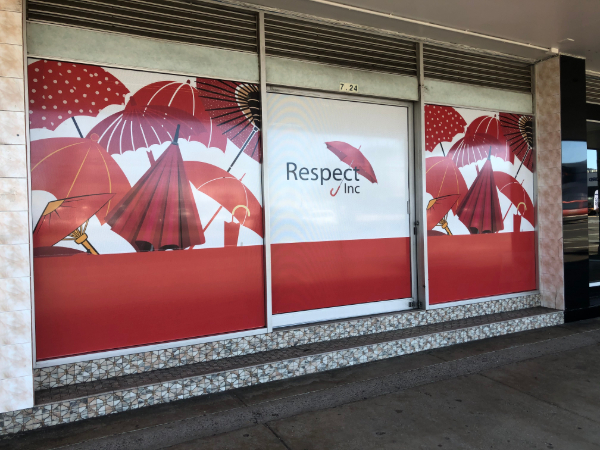 Respect Inc Gimuy Office (Cairns) is now open!
Come in and welcome our new team member REMI
Unit 7, 24 Florence Street, Cairns
0413571394
07) 4051 5009
12 – 4 pm Tuesdays, Wednesdays, Thursdays
The office is a sex worker only space, with tea, coffee, a computer and free wifi, air con, somewhere cool to sit, a peer educator to chat to, and monthly social events to keep you networked and in the loop.