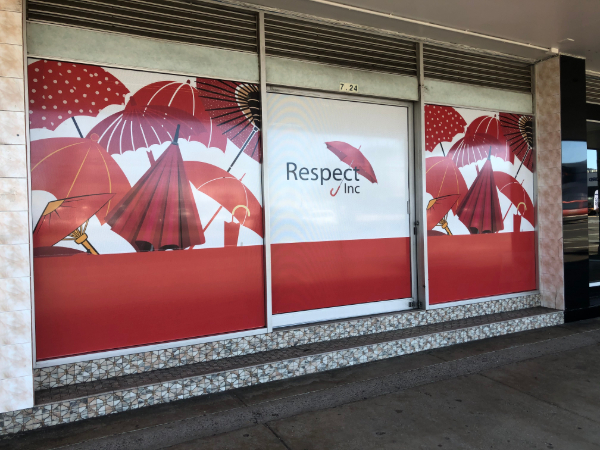 Respect Inc Gimuy Office (Cairns) is reopening Tues 19 October!
Come in and welcome our new team member REMY
Unit 7, 24 Florence Street, Cairns
0413571394
07) 4051 5009
12 – 4 pm Tuesdays, Wednesdays, Thursdays
The office is a sex worker only space, with tea, coffee, a computer and free wifi, air con, somewhere cool to sit, a peer educator to chat to, and monthly social events to keep you networked and in the loop.
The office reopens in....
Activities for our GRAND Re-Opening!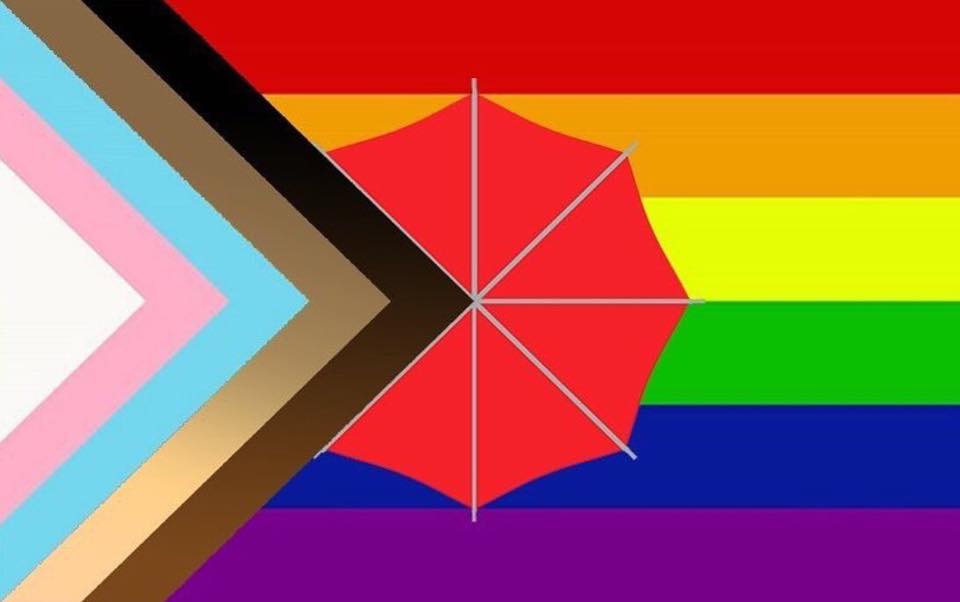 PRIDE FAIR DAY
Sun 17 Oct
10:30 am – 4 pm
Respect Inc and DecrimQLD have a stall!
Come visit us & say hi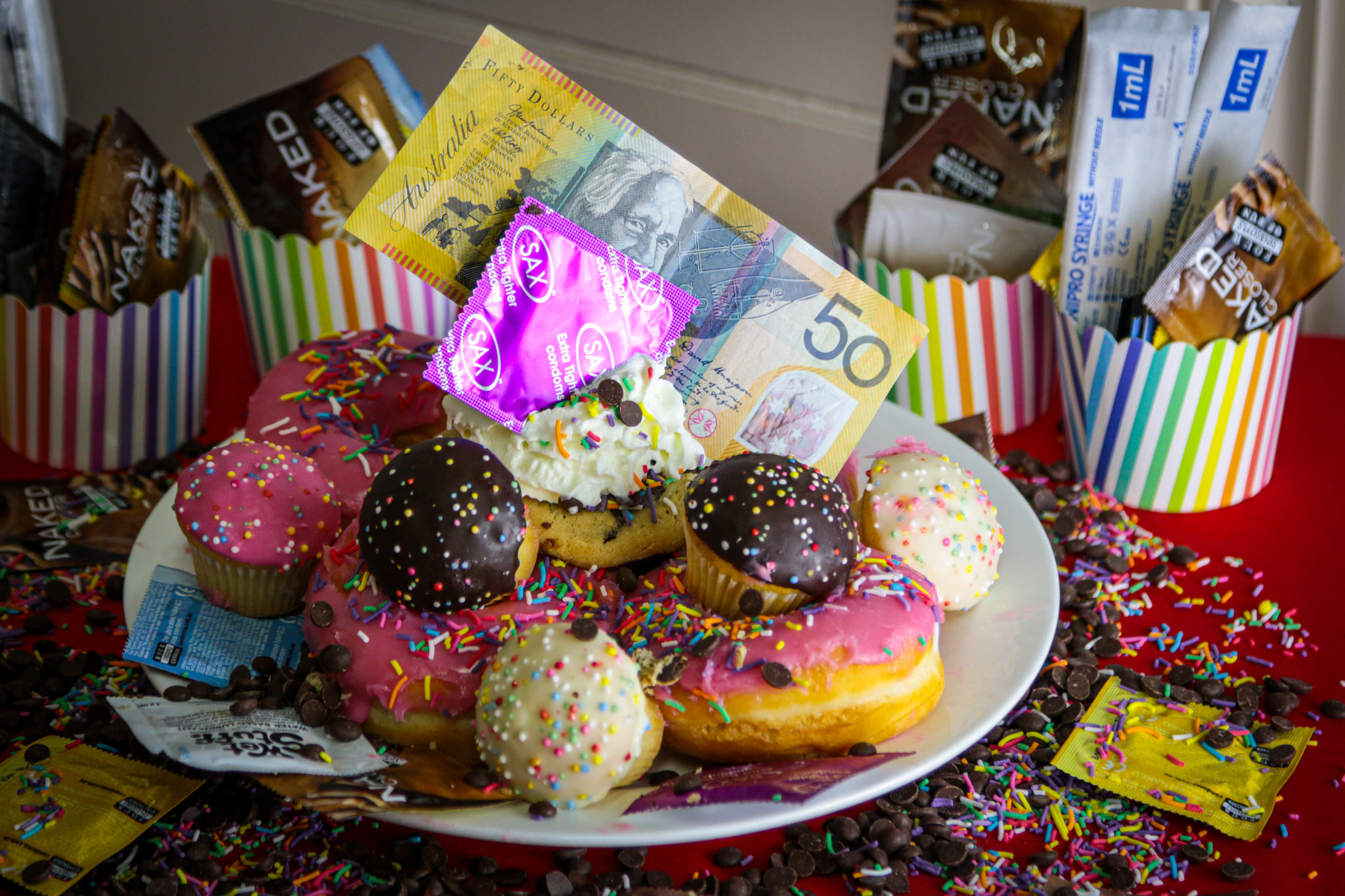 TEA AND TARTS
Thursday 21 Oct
1 pm – 3 pm
Bring a plate, sex worker only, at the Gimuy office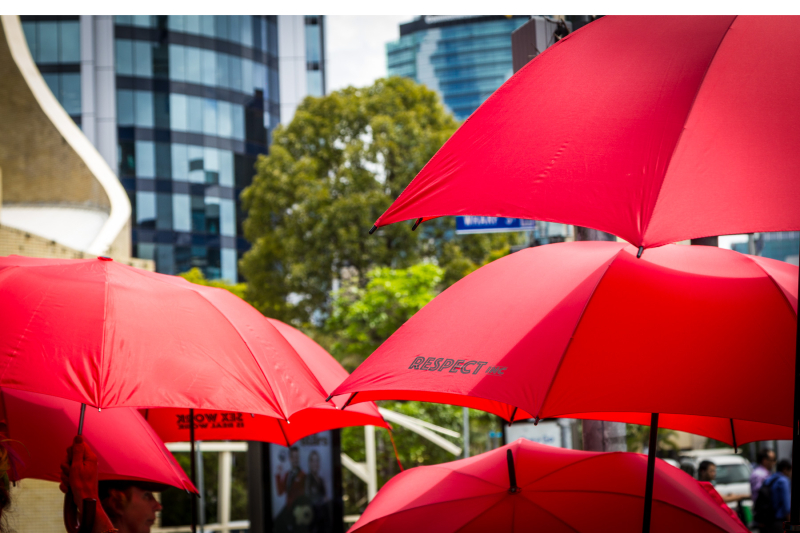 RECLAIM THE NIGHT
Friday 29 Oct
Time/Location TBA
We will be carrying Red Umbrellas, open to all