Annual SW-Only 2 day event by Respect Inc
Come for the whole two days or drop in for half an hour, online or face-to-face
Monday 9 – Tuesday 10 May 2022
10 am – 4 pm online workshop program open to all workers, inter-state & touring workers very welcome
9 am – 5 pm Respect Inc offices open for in person attendance, lunches + conference packs + some transport provided
All workers invited to attend as much or as little of the program as you can
---
Respect Inc 昆州工作者協會舉辦的年度論壇活動(只限業內工作者,為期兩天)
邀請您,無須全程參與為期兩天的論壇,在線或蒞臨昆州各辦事處會場
論壇日期:2022 年 5 月 9 日(週一)與 10 日(週二)
上午 10 點至下午 4 點在線各類業內座談、研討與技能分享,歡迎在昆州或其他州想參與學習的朋友線上參與~
也歡迎您親自蒞臨 Respect Inc 昆州各辦事處會場(開放時間上午9點~下午5點),我們提供餐點和飲品、禮品包與交通協助。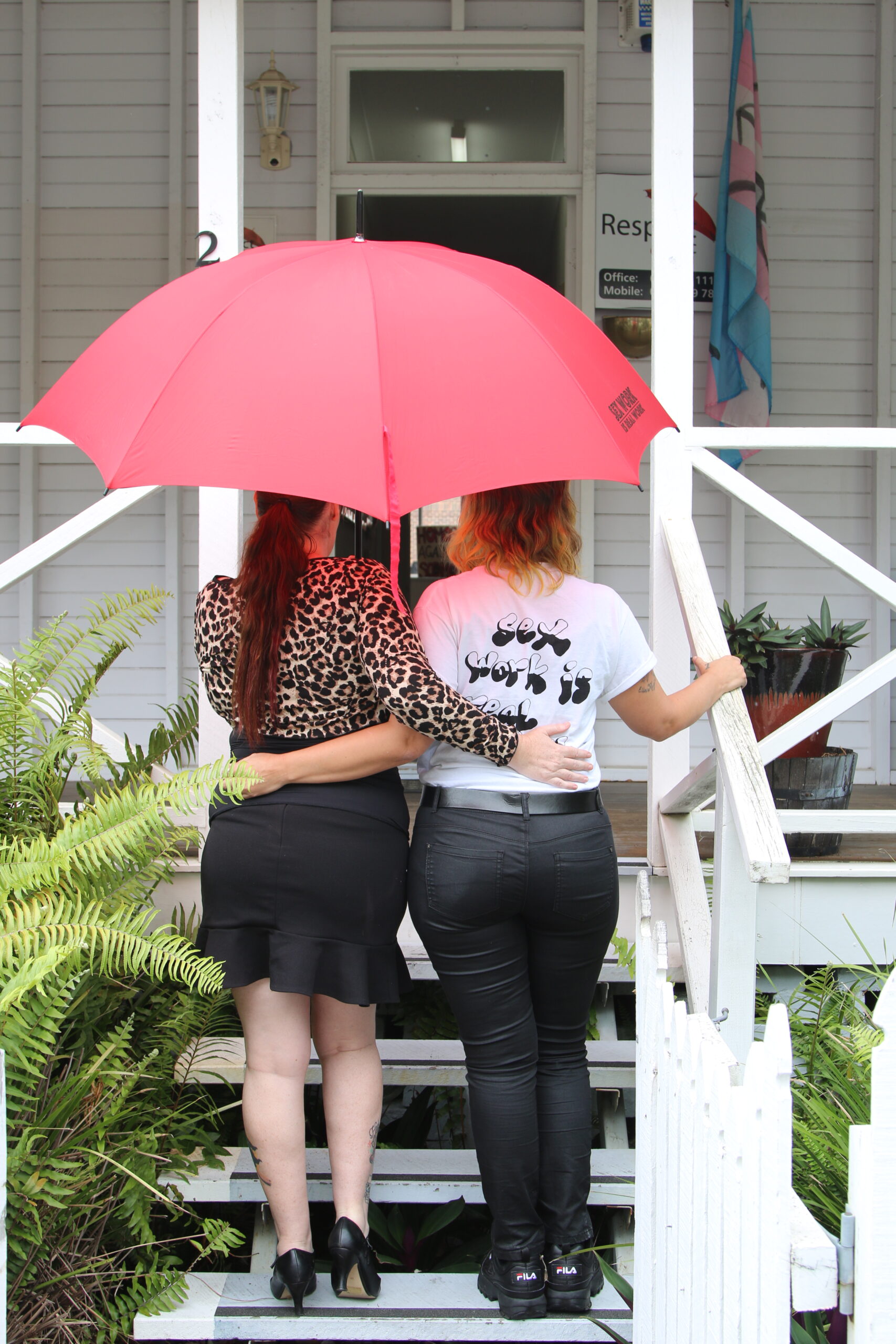 This is the biggest in-person sex worker conference in Queensland, held annually by Respect Inc.
For the first time in 2022 ALL workshop content will be also accessible online using Google Meet. It will be live & sex worker only for two full days in May.
RSVP to have the link emailed to you.
Join in person in Brisbane, Southport or Cairns, contact your nearest Respect Inc office to RSVP.
Lunches and some transport provided.
Monday 9th May
10 am – 3:30 pm
10 –  11 am Virtual and Online Sex Work Panel. 学习如何提供在线/网路虚拟服务 Co-presented with Charlie from SWOPNSW, SWOPACT, Darla from Respect Inc and Shelle.
11.15 am – 12.45 Q and A with Transgender Sex Workers Panel. 跨性别工作者论坛(Q&A 问与答)All the questions you would love to ask of Transgender sex workers… Submitted anonymously and answered LIVE!
1 – 2 pm Sex Worker Bingo. 趣味活动 ~ 宾果游戏(赢者有奖!)With prizes! You will never had had this kind of Bingo Board before…. We can't wait to unveil it…
2:15 – 3:30 pm Skill share on navigating Queensland laws and your sex work choices. 经验分享:如何驾驭昆士兰州的法规和工作时做的抉择 This is a group discussion to poke through the ups and downs of the licensing and criminalisation of our work in Queensland.
Tuesday 10th May
10 am – 4 pm
10 am – 10:30am What is Decriminalisation? Decrim 昆士兰州业界除罪化 座谈 The sex worker community in Queensland and all across Australia are now preparing for law reform in Queensland, finally! This half hour session is a primer on what Decrim is, and what it isn't.

10:30 – 11:30am Leaving no sex workers behind during law reform Historically certain groups of sex workers have been left out and remain criminalised when law reform is progressed. These gaps in human rights eventually impact all sex workers. For full Decrim to be realised, no sex workers can be left behind. A one hour discussion to understand how this will play out in Queensland, and pick through the type of advocacy messages that will be important.

11:30 – 12:30 Sex Worker Trivia Quiz – WITH PRIZES!!!

1pm – 2pm Have your say – LAW REFORM SUBMISSION WRITING The Queensland Law Reform Commission submission process is now open and closes on 3 June. This session is to support sex workers to prepare and write a submission.

2:30 – 3pm Bingo results, Trivia results, 30 minutes of laughs and a random excuse to give out PRIZES!!! YES RESPECT INC WILL POST THEM TO ONLINE WINNERS!!!!

3pm – 4pm Have your say – LAW REFORM SUBMISSION WRITING Another session to prep and write your submission. No question is too small or too big to bring to this workshop. Your submission counts, get it started now!