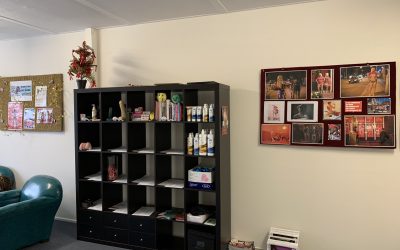 Got questions? Need supplies, chats, a shower or coffee? The Gold Coast office is a sex worker only space

History of the movement, Syphilis update, Older workers, STI check-overs on clients in private bookings, Migrant workers + Racism presentation, What to do if you are arrested, DecrimQLD, Advertising Platforms & MORE!!!!!
3 มีนาคม 2020 นี้วันงานบริการทางเพศของทั่วโลก  ยินดีต้อนรับทุกคนที่สนใจร่วมชุมนุมกัน งานเริ่มระหว่างเวลาเที่ยง - 12น.ณ สถานที่สาธารณะเซ๊าท์พอร์ต Southport 4 มีนาคม 2020 รีสเปค มีงานการแสดงประชุมเชิงปฏิบัติการ เวิร์คช้อป - และการอภิปราย แสดงความคิดเห็นต่างๆ,...
Yugambeh & Kombumerri land (Gold Coast)
We are available for drop-ins, private visits, posting or dropping off supplies and over the phone support. We can bring you free supplies too, help with picking up groceries, over the phone chats, SMS communication, referrals to welfare agencies in the Gold Coast, debrief and advice about Centrelink.
Opening hours: Tues – Friday 12noon – 4pm
Phone numbers: 0401 969 223 & 07 5564 0929
Respect Inc Gold Coast Office
Level 1/3 Davenport St, Southport QLD 4215