We are available for private visits, dropping off supplies, over the phone support, bring you a hot meal or fresh coffee (our shout!), help with picking up groceries, over the phone chats, SMS communication, referrals to welfare agencies in the Gold Coast that are still open, debrief and advice about Centrelink.
Opening hours: Tues – Friday 12noon – 4pm
Phone number: 0401 969 223
By appointments only. Contact our lovely and amazing Peer Educator Carly.
Respect Inc Gold Coast Office
Level 1/3 Davenport St, Southport QLD 4215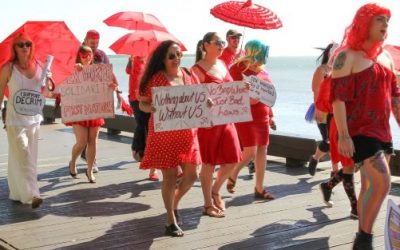 A day recognised internationally remembering those sex workers whose lives have been lost to violence.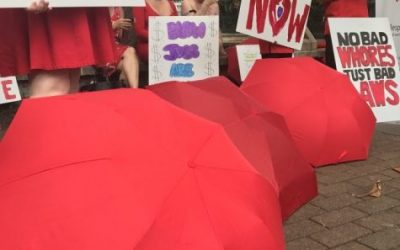 Past events at the Gold Coast Respect Inc office – 2017