Cairns office
7/24 Florence Street, Cairns City, QLD 4870
Opening hours: Tuesday, Wednesday & Thursday 12 – 5pm
Phone: (07) 4051 5009
Mobile: 0413 571 394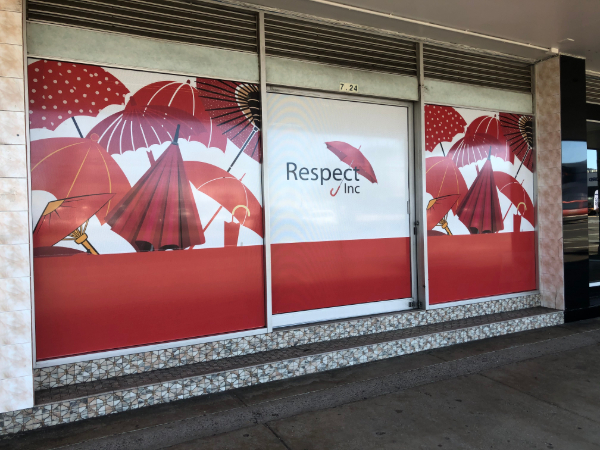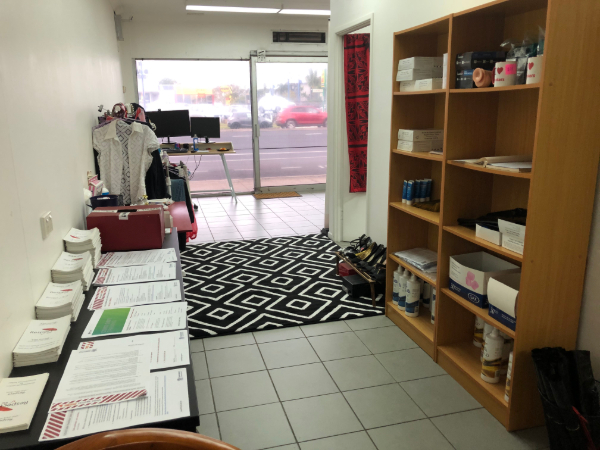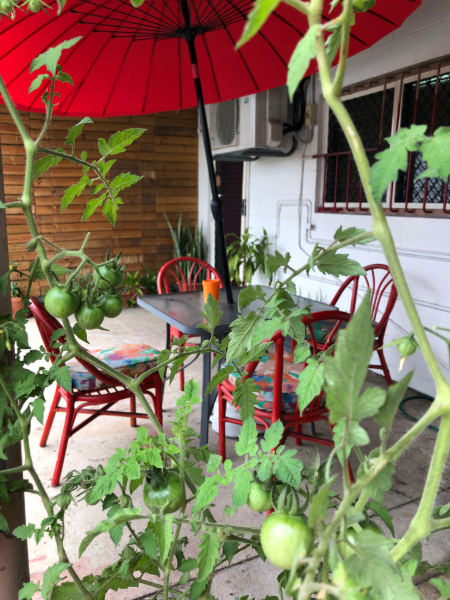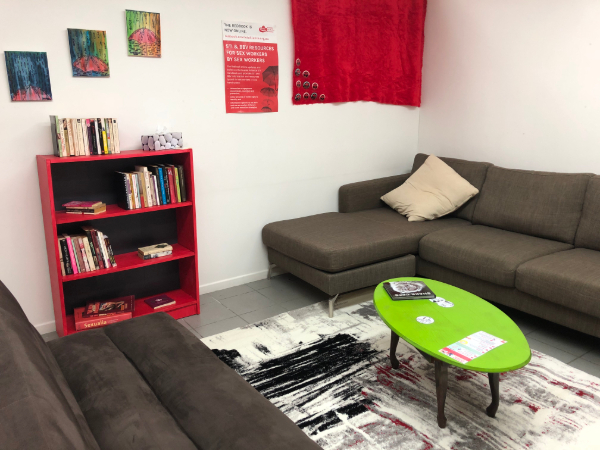 Tea & Tarts – Monthly Social Event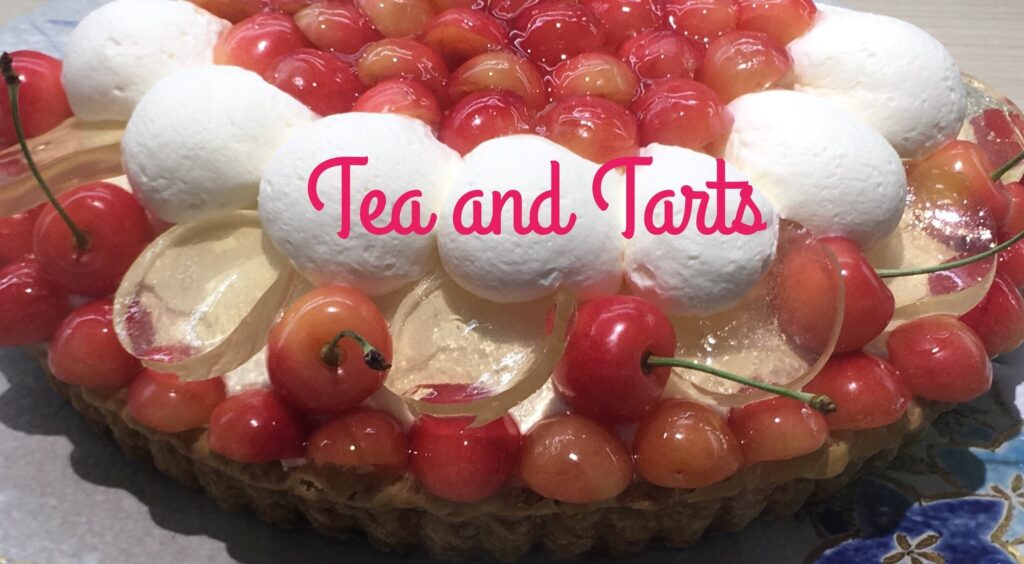 The Cairns office hosts a monthly Tea & Tarts social event for sex workers only.
This is a free event for local and touring sex workers in the area to get together, socialise, chill out, and have some fun and laughs. Free food and drinks will be provided. No RSVP necessary.
When: Every third Thursday of each month at 1 – 3 pm
Where: At the Respect Inc Cairns office
Tea & Tarts 2020 dates:
20 August
17 September
15 October
19 November
17 December
News
To raise the profile of Dec 17 International Day To End Violence Against Sex Workers, Wendy produced these very cool posters.