2021 list of free regional and rural sexual health clinics
Gimuy (Cairns) Office
Located in sunny far north Queensland, on the home of the Yirrganydji people, the Respect Inc office is a sex worker only space open Tuesday to Thursday, from 12 noon – 4 pm.  Come in for supplies, a chat, cup of tea, or join us monthly and bring a plate for Tea and Tarts (sex worker only, current and retired). There is an entrance off Florence Street (main road), and a second entrance and parking around the back off McLeod Street.
Address 7/24 Florence Street
Landline is 07 4051 5009
Mobile contact is 0413 571 394
Twitter account is @RespectCNS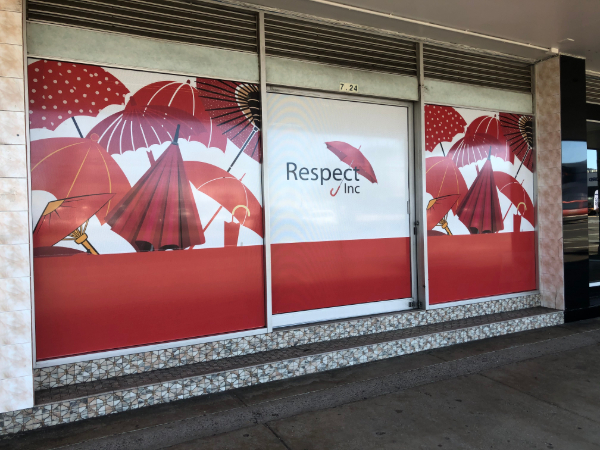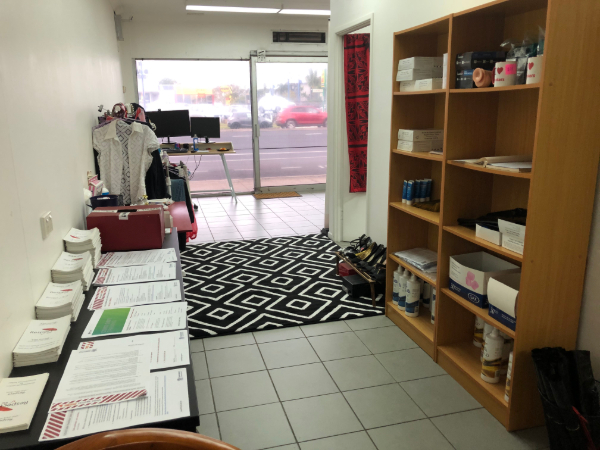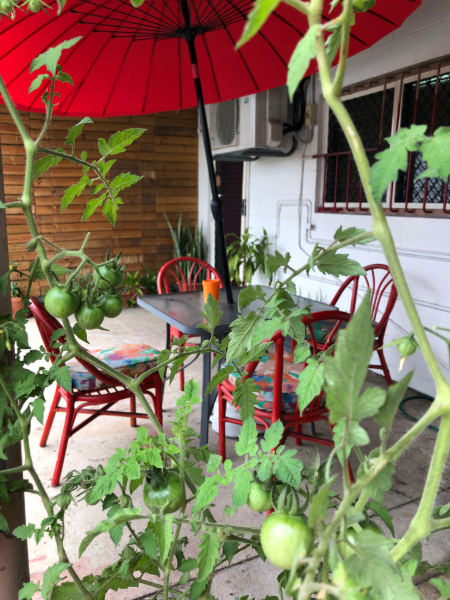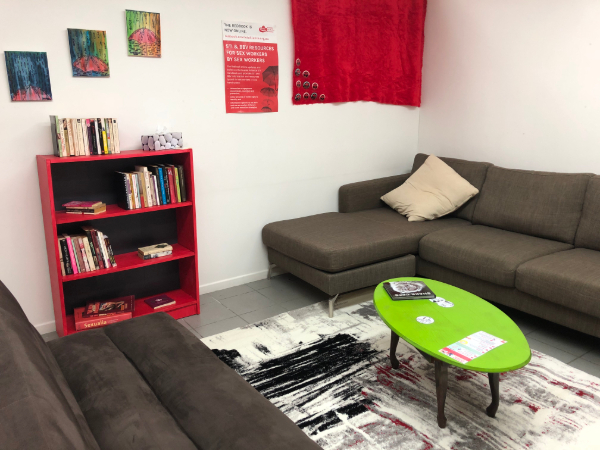 Tea & Tarts – Monthly Social Event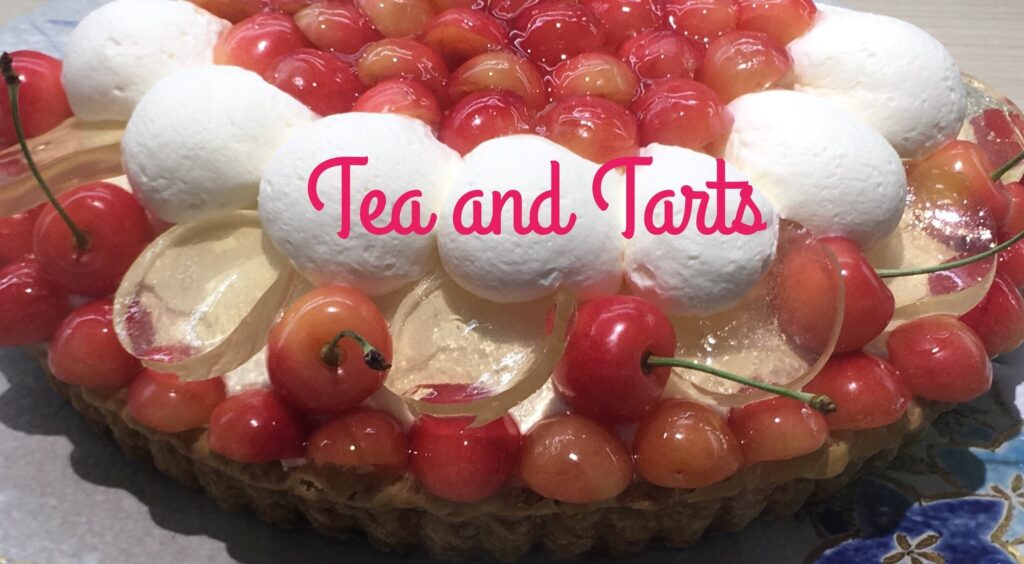 The Gimuy office hosts a monthly Tea & Tarts social event for sex workers only.
This is a free event for local and touring sex workers in the area to get together, socialise, chill out, and have some fun and laughs. Bring a plate to share, or just bring yourself! No RSVP necessary.
When: Every third Thursday of each month at 1 – 3 pm
Where: At the Respect Inc Cairns office