All your sexual health options during the COVID outbreak in Northern NSW, on one page.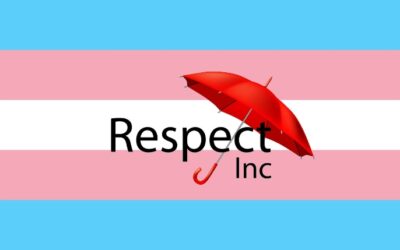 Available for advice and chats, Thursdays 12 – 4pm
Chúng tôi còn ở đây, chỉ không mở tại vị trí này
Yugambeh & Kombumerri land (Gold Coast)
We are available for drop-ins, private visits, posting or dropping off supplies and over the phone support. We can bring you free supplies too, help with picking up groceries, over the phone chats, SMS communication, referrals to welfare agencies in the Gold Coast, debrief and advice about Centrelink.
Opening hours: Tues – Friday 12noon – 4pm
Phone number: 0401 969 223
Respect Inc Gold Coast Office
Level 1/3 Davenport St, Southport QLD 4215