We envisage a society where we as sex workers have equal status in society and are free to pursue our occupational safely, on our own terms without fear of criminalisation, stigma or discrimination.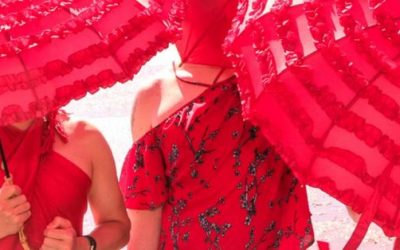 Hướng Dẫn cho Người Buôn Hương Đổi Phái Tính Từ Nam sang Nữ, Trước khi giải phẩu Tips for male to female trans* workers, pre-op  Đối với một người buôn hương nam đóng vai nữ trước khi giải phẩu, xin tham khảo những hướng dẫn cho người nam làm nghề buông hương.  Nếu...
read more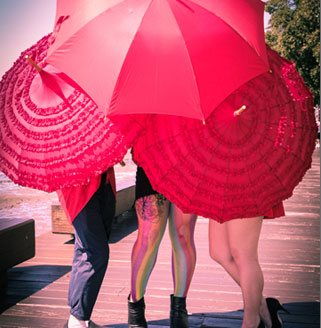 Respect Inc is a non-profit, peer-based organisation focused on protecting and promoting the rights, health & wellbeing of Queensland sex workers. We are a sex worker rights-positive and rights-focused community organisation. All of our Management Committee, Volunteers and Staff are current or former sex workers.
read more