We envisage a society where we as sex workers have equal status in society and are free to pursue our occupation safely, on our own terms without fear of criminalisation, stigma or discrimination.
Adult entertainment venues (strip clubs), brothels, sex on premises venues and sole operator sex workers in the Greater Brisbane area can operate within the restrictions of the COVID Safe Plan and using 1.5 meter physical distancing (except in the booking).
read more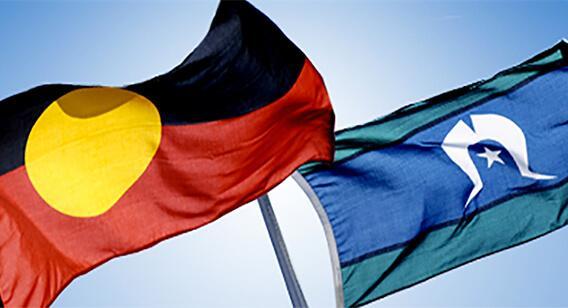 Respect Inc recognises we live and work on the land of Aboriginal and Torres Strait Islander people. Always was, always will be.
read more