We envisage a society where we as sex workers have equal status in society and are free to pursue our occupation safely, on our own terms without fear of criminalisation, stigma or discrimination.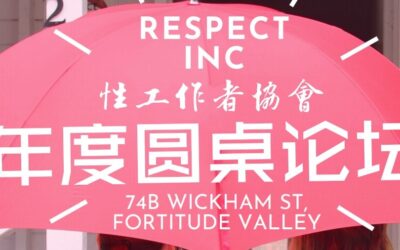 Respect Inc 性工作者协会圆桌论坛是一个专为性工作伙伴们设置的年度活动。能容纳出席论坛的人数因为新冠疫情的影响必须设限。所以请您把握机会尽早报名出席。
read more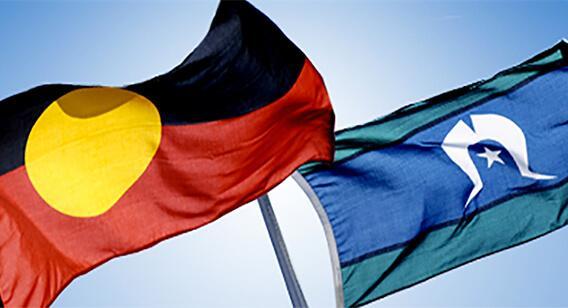 Respect Inc recognises we live and work on the land of Aboriginal and Torres Strait Islander people. Always was, always will be.
read more