We envisage a society where we as sex workers have equal status in society and are free to pursue our occupation safely, on our own terms without fear of criminalisation, stigma or discrimination.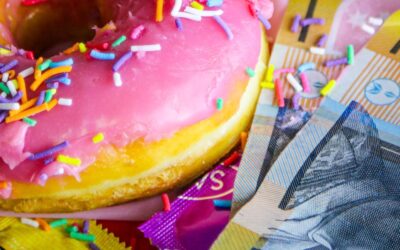 線上各類性服務相關的工作研討內容都是業內的性工作者為性工作者們準備的(無論您是在職或已退休)。每兩週一次(週三上午11點)線上舉行。
read more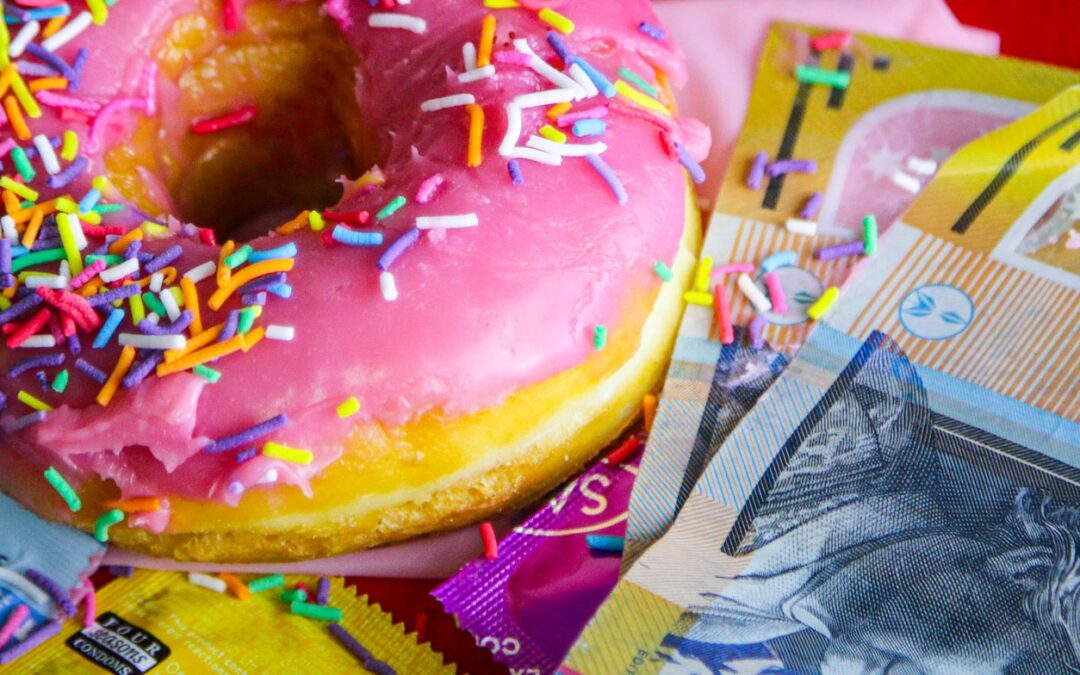 Next workshop is Wed 5 May 11am, Tax for Sex Workers, being held online. Free for sex workers (current & retired).
read more