We envisage a society where we as sex workers have equal status in society and are free to pursue our occupational safely, on our own terms without fear of criminalisation, stigma or discrimination.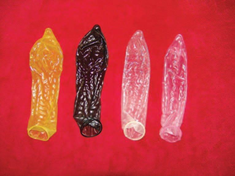 Ở Queensland điều bất hợp pháp là đề nghị cung cấp dịch vụ tình dục cho thân chủ mà không dùng đồ phòng bệnh (bao cao su nam (condom)), bao cao su nữ (femidom) và đập (dam) hay lá chắn nước miếng. Chúng ta phải bảo vệ chống lại việc giao hợp thâm nhập và bằng...
read more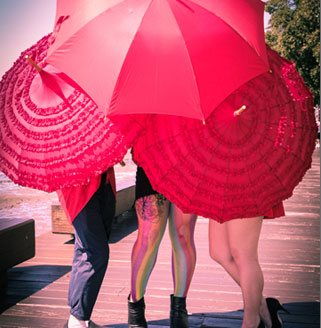 Respect Inc is a non-profit, peer-based organisation focused on protecting and promoting the rights, health & wellbeing of Queensland sex workers. We are a sex worker rights-positive and rights-focused community organisation. All of our Management Committee, Volunteers and Staff are current or former sex workers.
read more