We envisage a society where we as sex workers have equal status in society and are free to pursue our occupational safely, on our own terms without fear of criminalisation, stigma or discrimination.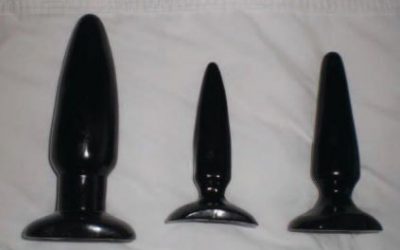 Làm Tình An Toàn Hơn - Safer Sex Làm tình an toàn hơn là làm tình mà không có sự trao đổi các chất lỏng (tinh trùng, máu, máu kinh kỳ hoặc chất lỏng âm đạo). Các thực hành làm tình an toàn hơn bao gồm: Làm tình không thâm nhập Sử dụng bao cao su cho việc làm tình bằng...
read more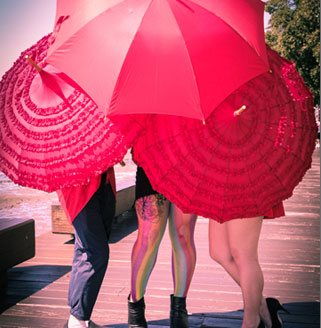 Respect Inc is a non-profit, peer-based organisation focused on protecting and promoting the rights, health & wellbeing of Queensland sex workers. We are a sex worker rights-positive and rights-focused community organisation. All of our Management Committee, Volunteers and Staff are current or former sex workers.
read more