We envisage a society where we as sex workers have equal status in society and are free to pursue our occupation safely, on our own terms without fear of criminalisation, stigma or discrimination.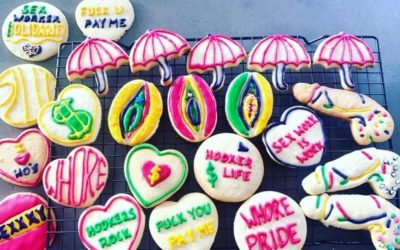 Sex workers..... Do you want more from life? Respect Inc delivers 2020 ONLINE WORKSHOP PROGRAM ALL FREE ALL YEAR ALL GOOD20 May @ 11am - 12noon Guest Presenters: Janelle Fawkes (#Decrimqld) & Mikhala Batiste (Respect Inc MC Member) Discussion, Q & A27 May...
read more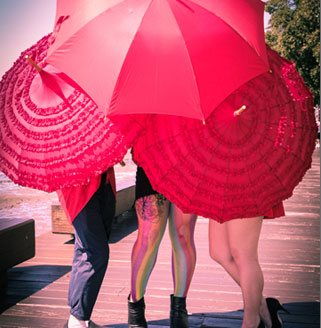 Respect Inc is a non-profit, peer-based organisation focused on protecting and promoting the rights, health & wellbeing of Queensland sex workers. We are a sex worker rights-positive and rights-focused community organisation. All of our Management Committee, Volunteers and Staff are current or former sex workers.
read more