We envisage a society where we as sex workers have equal status in society and are free to pursue our occupation safely, on our own terms without fear of criminalisation, stigma or discrimination.
Sex workers are invited to march with Respect and #DecrimQLD 2 October, 2021
read more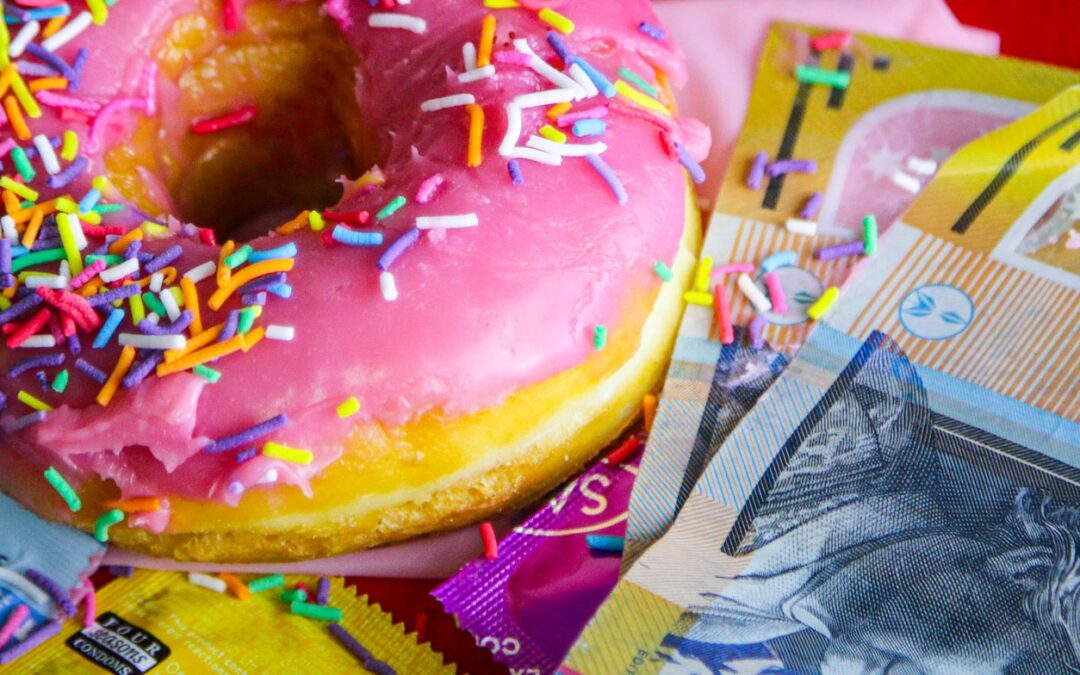 Now updated with Aug – Dec 2021 dates! RSVP's now open.
read more