We envisage a society where we as sex workers have equal status in society and are free to pursue our occupational safely, on our own terms without fear of criminalisation, stigma or discrimination.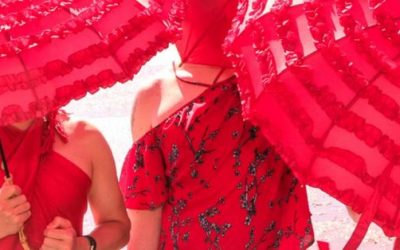 So what is this famous day that we celebrate each year? Well, it marks the date that the modern sex worker movement was born, in 1975. When prominent members of the sex worker community in Lyon, France, were jailed by the very same police who refused to...
read more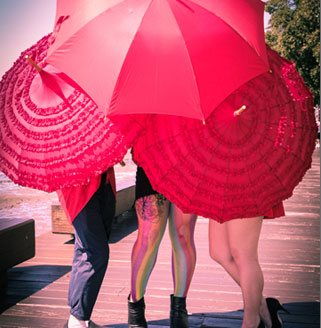 Respect Inc is a non-profit, peer-based organisation focused on protecting and promoting the rights, health & wellbeing of Queensland sex workers. We are a sex worker rights-positive and rights-focused community organisation. All of our Management Committee, Volunteers and Staff are current or former sex workers.
read more