We envisage a society where we as sex workers have equal status in society and are free to pursue our occupational safely, on our own terms without fear of criminalisation, stigma or discrimination.

History of the movement, Syphilis update, Older workers, learn about doing a STI check-over on clients in private bookings, Migrant workers and Racism presentation, What to do if you are arrested. Advertising Platforms AND MORE!!!!!
read more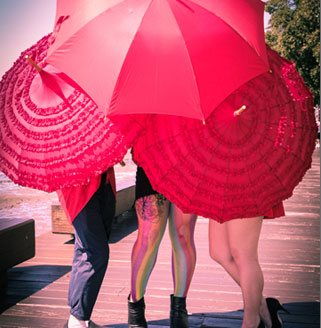 Respect Inc is a non-profit, peer-based organisation focused on protecting and promoting the rights, health & wellbeing of Queensland sex workers. We are a sex worker rights-positive and rights-focused community organisation. All of our Management Committee, Volunteers and Staff are current or former sex workers.
read more