We envisage a society where we as sex workers have equal status in society and are free to pursue our occupation safely, on our own terms without fear of criminalisation, stigma or discrimination.
Respect Inc recognises we live and work on the land of Aboriginal and Torres Strait Islander people. Always was, always will be.
read more
Prior to returning to work you MUST complete a certificate and checklist. They are free and available online. This is a mandatory requirement and government directive. Fines apply.
read more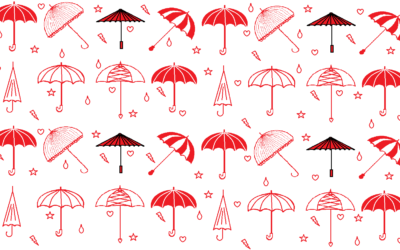 Friday 20 Nov 2020, 2:30pm – 4:30pm, Members only, Online and at each office.
read more