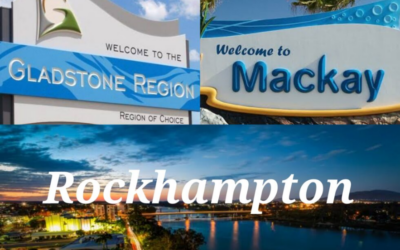 Chúng tôi sẽ đến thăm các khu vực sau vào ngày cụ thể. Chúng tôi cũng mời bạn tham gia với chúng tôi trong bữa tiệc tối!
read more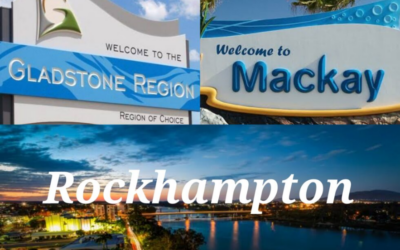 เราจะเข้ามาในพื้นที่ของคุณในช่วงกลางเดือนธันวาคมเพื่อให้บริการปรึกษาฟรี เราขอเชิญคุณมาร่วมงานเลี้ยงอาหารค่ำกับเรา!
read more
Outreach: Rural, Regional, Local, Postal
Respect Inc peer educators state-wide are available to visit you at your place of work wherever you are. A team member can drop off supplies, bring you a freebie pack. Don't forget to give us your coffee order and we can stay for a chat if you would like.
Private visits to sex workers in all sectors. We can come to your home, where you work, or meet up at a cafe. We can do a freebie drop off if you are in need of supplies.

Brothel outreach for peer education, latest updates on trends and the law, social visits and training.
We can drop off your supply orders directly to you. You can make your order over the phone or email.

We do regional trips twice a year to Rockhampton, Mackay and Gladstone.

We are in Townsville regularly.
You can arrange outreach in advance by text, email or calling:
Gimuy (Cairns) office: (07) 4051 5009 or 0413 571 395 gimuy@respectqld.org.au
Meanjin (Spring Hill) office: (07) 3835 1111 or 0424 657 064
Yugambeh (Southport) office: (07) 5564 0929 or 0401 969 223 
Central and North Queensland: 0416 987 011 centralandnorthqld@respectqld.org.au