Townsville Office
118a Charters Towers Rd, Hermit Park, Queensland 4812.
07 4724 4853
0416 987 011
Open Tues, Wed, Thurs, 12 noon – 4 pm.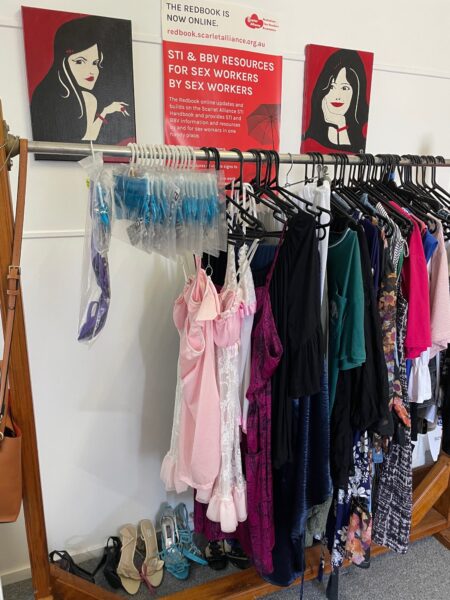 Whoredrobe
Townsville office has a whoredrobe. Free for sex workers.
We have a chic selection of new or second hand clothes, shoes and accessories.
Stop by during drop-in hours to browse from our collection of lingerie, costumes, dresses, shoes, bags, and jewelry. 
Donations are welcome.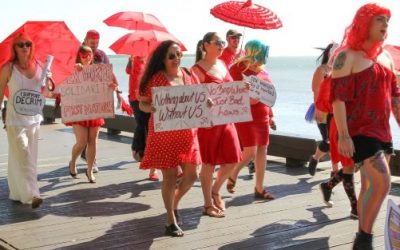 A day recognised internationally remembering those sex workers whose lives have been lost to violence.