At the Respect Inc Meanjin office you will meet Aatee, Jesse, Hazy, Ella, Darla & Lulu.
28 Mein Street, Spring Hill
07 3835 1111
Opening times
Monday – Thursday 12 noon till 5pm. Closed public holidays
Private visits can be arranged outside of these times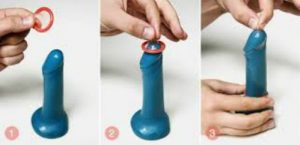 What we do
New Worker workshop
Private Visits
Social Events
Online Workshops
Referrals for Sexual Health Certificates, Accommodation, Accountants, Lawyers, etc.
Court Support
Cheap Safer Sex Supplies
What we specialise in
Male New worker workshop & peer education for male workers
Bilingual Thai and Chinese language
Careers Program
Hey Hustler Youth drop in space – reopening soon!