Sexual Health Check Certificate Of Attendance
The law in Queensland requires sex workers in licensed brothels to provide a Sexual Health Check Certificate Of Attendance every 3 months to their manager.
The Certificate of Attendance can be filled out by any medical doctor or general practitioner (GP). This page has all the information needed for a medical doctor to write the certificate.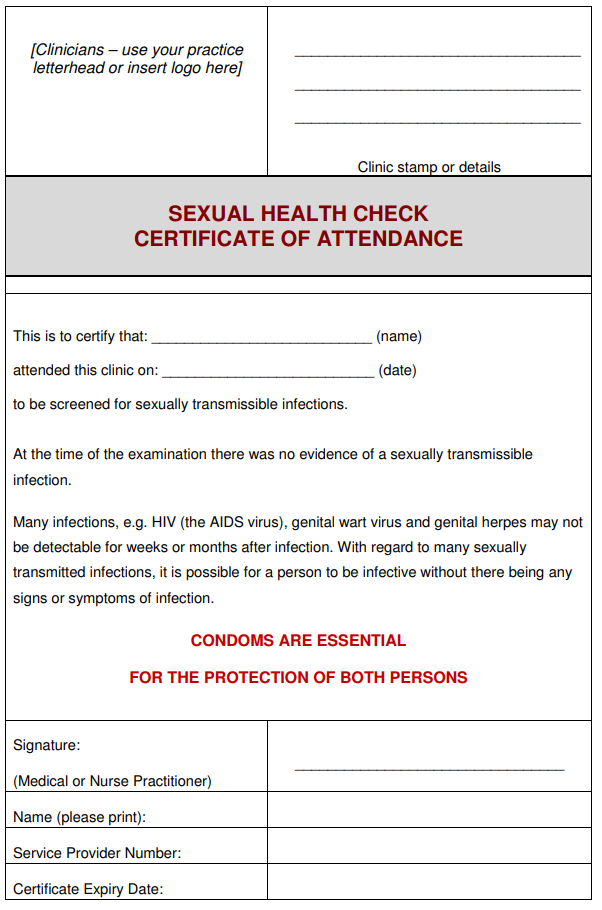 Respect Inc produces a hard-copy format of the Sexual Health Check Certificate of Attendance (we call it our Z-card). It includes explanatory information to make it easier for doctors to do the tests. Drop into any one of our offices to pick one up or we can post some to you. The Z card includes a standard format empty sexual health certificate of attendance for your doctor to fill out.
For long-form reading on this topic you may wish to check out: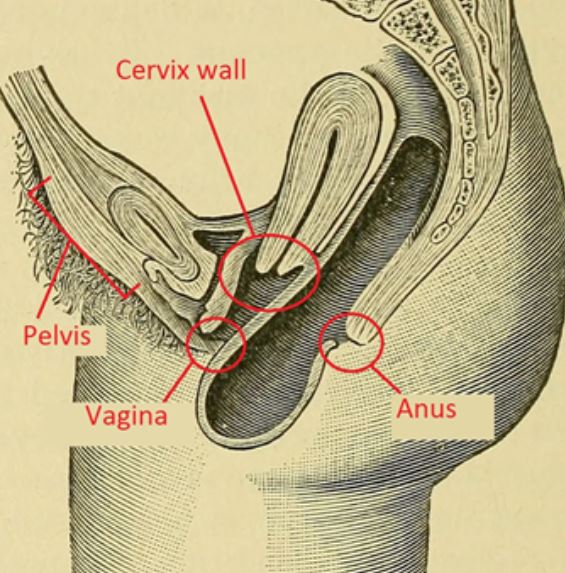 DISCLAIMER AND TRIGGER WARNING: The information contained in these sources, although credible for the purposes of informing a GP to issue a Sexual Health Check – Certificate of Attendance, may imply that sex workers are a higher STI risk. Currently, there is no evidence that we know of that indicates sex workers in Australia have rates of STI higher than other sexually active people in the general population. However there is evidence that sex workers in Australia have STI rates lower than other priority groups. 
RESPECT INC RUNS A SEXUAL HEALTH CHECK CLINIC & ISSUES CERTIFICATES IN TENERIFFE, SEQLD, FORTNIGHTLY ON A WEDNESDAY 6 PM – 8 PM