Drop Ins
Our four offices are a sex worker only drop in spaces, designed to facilitate sex workers' comfort and needs. Sex workers you can come drop in for:
One-on-one peer support, information and advocacy.

Using our facilities such as phone, internet, printer, shower, etc…

Social events where we can network and make connections with other sex workers.

Training, skills sharing and do workshops.

Purchasing sex work supplies.

Relax and chill out. We have tea and coffee and time for a chat.
Our space is confidential, respectful and nonjudgmental. If, for any reason, you would like more privacy while you are here, be sure to let us know and we can provide you a more private space.
News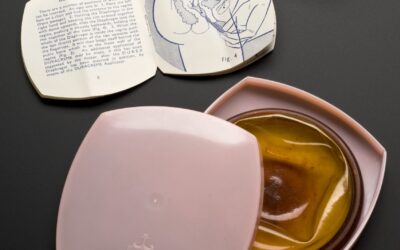 子宫帽是一种用乳胶制成的覆盖子宫颈的圆顶状帽,用作屏障以防止精子进入