Respect Inc Townsville Office is closed until further notice
Please call the Gimuy, Yugambeh or Meanjin offices for all Townsville topics, sales, peer education and RSVP to workshops.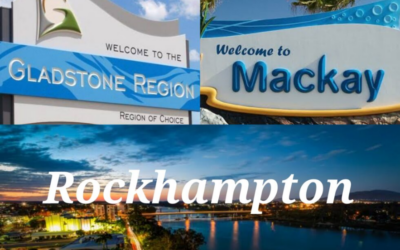 Chúng tôi sẽ đến thăm các khu vực sau vào ngày cụ thể. Chúng tôi cũng mời bạn tham gia với chúng tôi trong bữa tiệc tối!