Townsville Office
118a Charters Towers Rd, Hermit Park, Queensland 4812.
Opening hours: Monday & Tuesday 12pm – 3pm, Wednesday 12pm – 4pm
Phone number: 07 4724 4853 or 0416 987 011
Appointments outside these times can be made by contacting the office.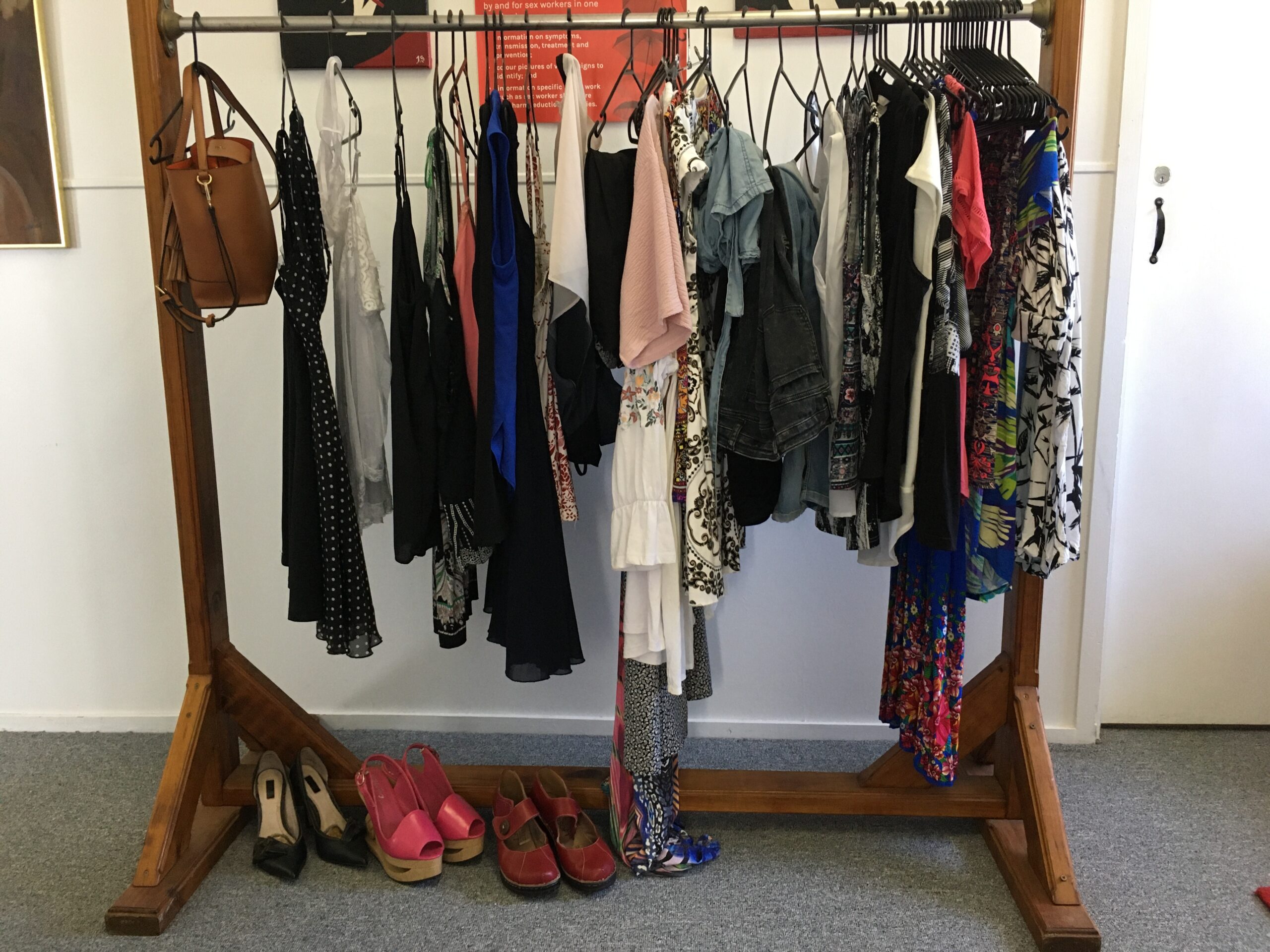 Whoredrobe
Townsville office has a whoredrobe. Free for sex workers.
We have a chic selection of new or second hand clothes, shoes and accessories.
Stop by during drop-in hours to browse from our collection of lingerie, costumes, dresses, shoes, bags, and jewelry. 
Donations are welcome.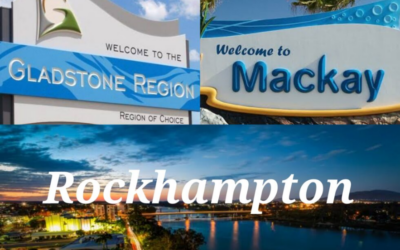 ディナーパーティーにもぜひご参加ください!職場で問題が発生した場合は、プライベートコンサルティングサービスを提供しています。指定日に以下のエリアを訪問します。