Townsville Office
118a Charters Towers Rd, Hermit Park, Queensland 4812.
Temporarily closed.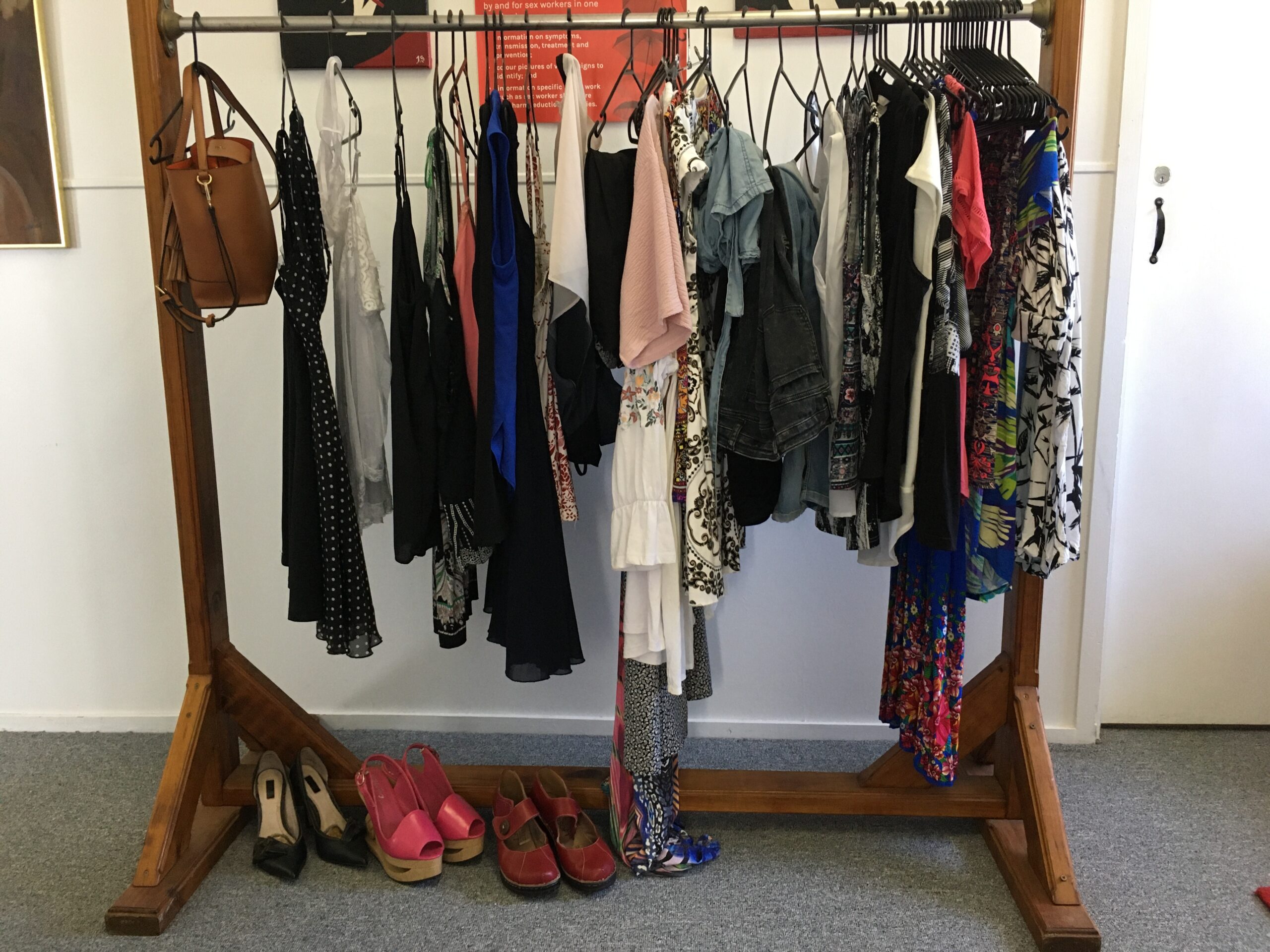 Whoredrobe
Townsville office has a whoredrobe. Free for sex workers.
We have a chic selection of new or second hand clothes, shoes and accessories.
Stop by during drop-in hours to browse from our collection of lingerie, costumes, dresses, shoes, bags, and jewelry. 
Donations are welcome.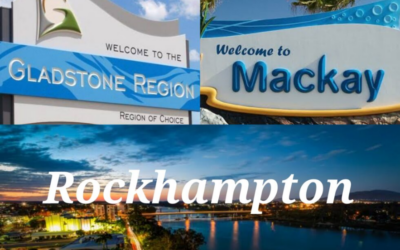 Chúng tôi sẽ đến thăm các khu vực sau vào ngày cụ thể. Chúng tôi cũng mời bạn tham gia với chúng tôi trong bữa tiệc tối!