Contacts: Asian Peer Educator – Aatee
Phone: 0487 005 333
Email: aatee@respectqld.org.au
Workshops
Chinese workshop booklet 中国工作坊小册子 | Chinese workshop audio 中国车间音响
Korean workshop booklet 한국 워크샵 소책자 | Korean workshop audio 한국 워크샵 오디오
Thai workshop booklet คู่มือการจัดสัมมนาเชิงไทย | Thai workshop audio เสียงการประชุมเชิงปฏิบัติการของไทย
Vietnamese workshop booklet Tập sách hội thảo Việt Nam | Vietnamese workshop audio Âm thanh hội thảo Việt Nam

Visa
Laws
Rights and Responsibilities
A Guide to Your Rights and Responsibilities when dealing with Australian Government Agencies in your workplaces
(DIAC, ATO, state and Federal police):
Blogs and News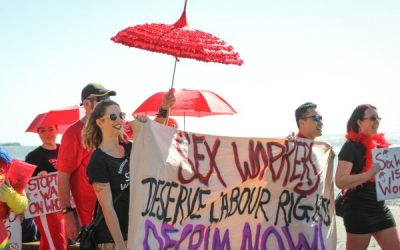 성노동자로서 우리는 즐거운 서비스를 제공합니다. 우리가 고객들을 성적으로 자극시키고 흥분시키면,
고객들은 더 빨리 사정하게 되고 그 결과로 우리 몸이 덜 상하게 됩니다. 고객들에게 더욱 안전한
성관계 전략을 사용하면서 성관계를 즐길 수 있는 법을 보여줌으로써, 우리는 지역사회에 안전한
성관계를 알리는 교육자가 될 수 있습니다.
read more