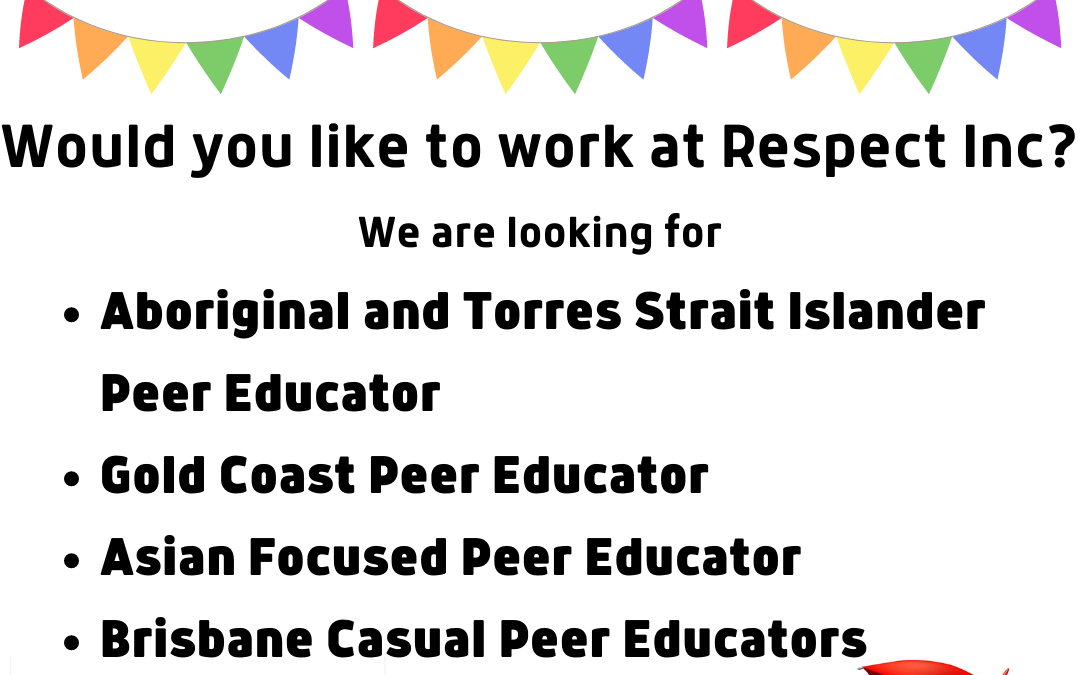 We are looking for 5 current or former sex workers to join our AWESOME team!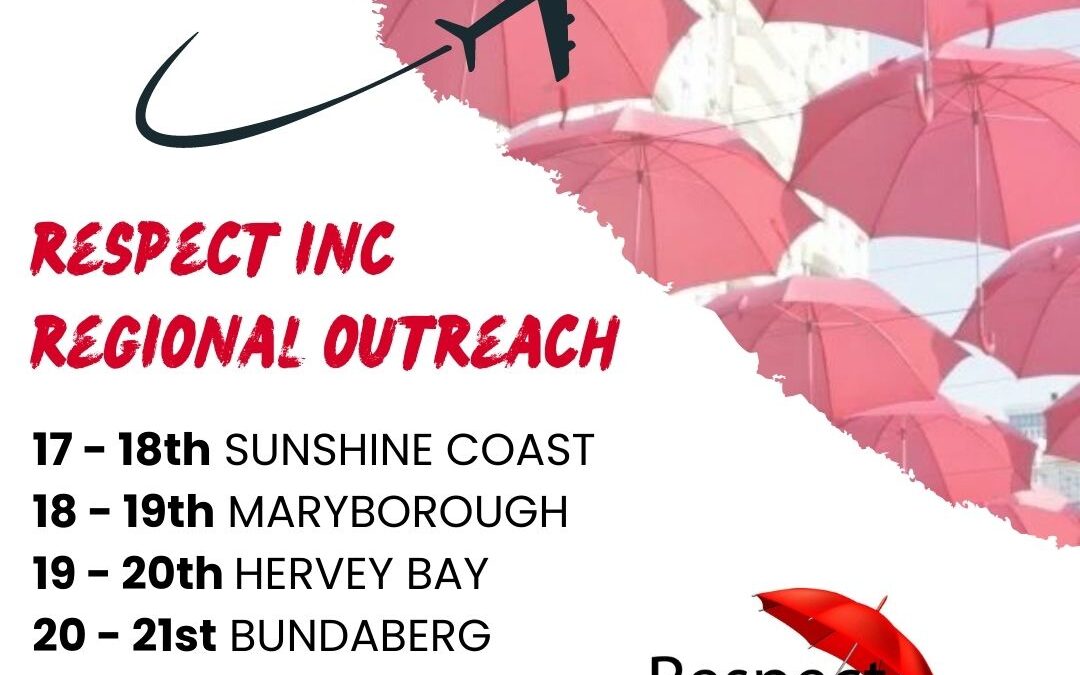 We will soon be visiting The Wide Bay Area! We will be in the following locations: 17th-18th April – Sunshine Coast 18th-19th April – Maryborough 19th-20th April – Hervey Bay 20th-21st April – Bundaberg In person chats, supplies, and freebies!...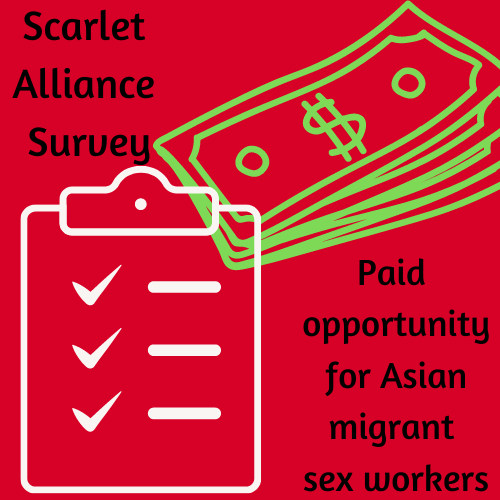 The Scarlet Alliance Peer Educators Online Training Program teaches sex workers about important topics in peer education. We are updating the part of the training that is about 'Migrant Sex Workers Versus Trafficking' and we need your help! ...