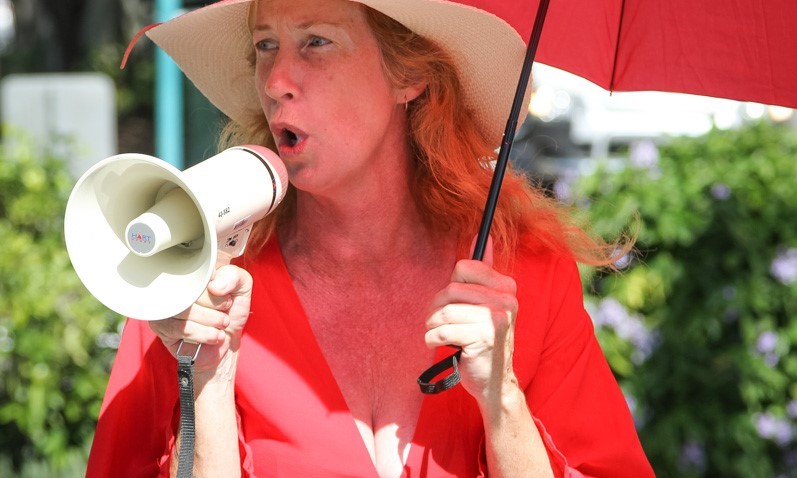 Jenny is a Respect Inc founding member, previously with United Sex Workers North Queensland (USNQ) & SQWISI.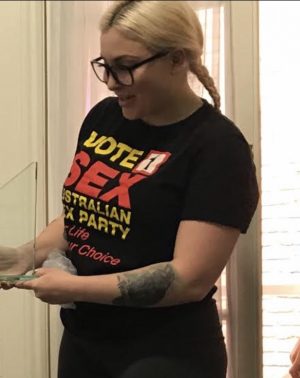 My name is Kayla Rose (she/her), I am the Brisbane representative and Secretary of Respect Inc.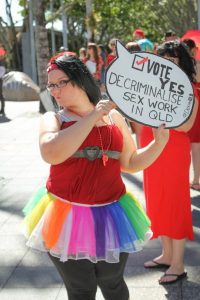 Hi​ ​I'm​ ​Ivy​ ​Belle,​ ​I was a North ​Brissie ​privately sex worker for 4 years.
This will be my second year on the Respect Inc committee, and I've already been the secretary for a while, learning crazy amounts about Respect Inc. This year I've been elected as the Vice-Chair and I'm sure I will learn a ton.