This is an online form to give Feedback to Respect Inc.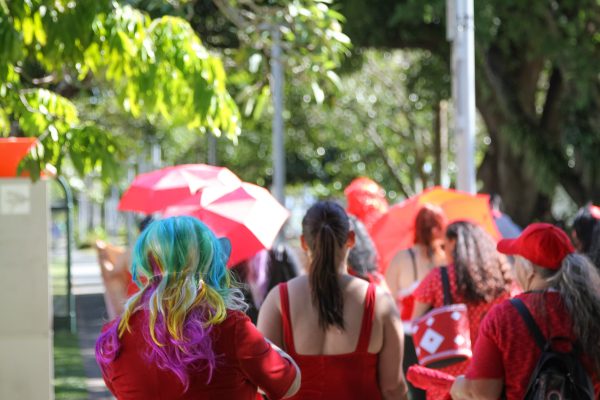 This online form grants Respect Inc to share information on your behalf. After filling this out you will need to verify in person, over the phone or on email.

This is an online alert form for you to submit information about an Ugly Mug to Respect Inc.