we sell sponges at very competitive prices, free postage
Yes you can keep it in during overnight bookings, up to 8 hours, depending on your flow.

For brothel shifts or short private bookings, it is recommended to remove, rinse, and reinsert between clients.

If your cervix gets a bit tender when bleeding, the sponge works wonders in reducing wear and tear too.

Respect Inc sells a two types of sponges: Sax sponges are larger and round, Beppy sponges are oblong, smaller and higher density. Try them out to find the one that suits you best.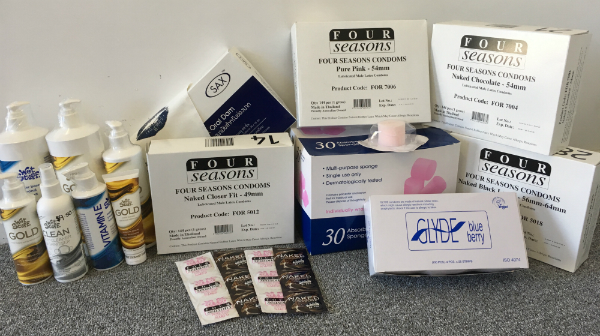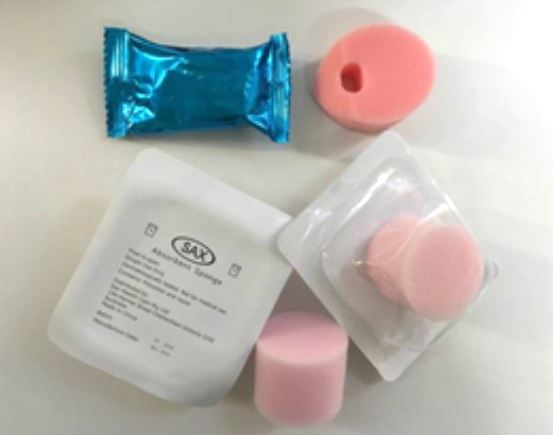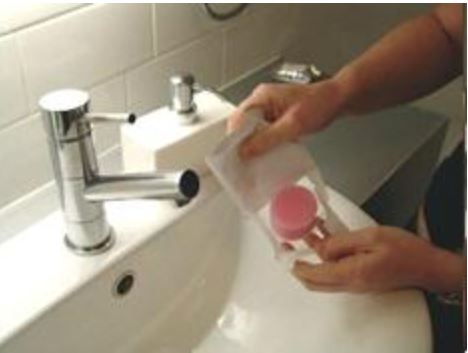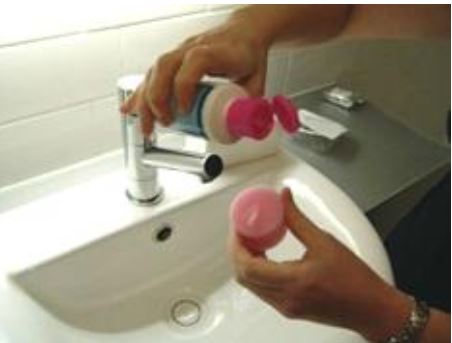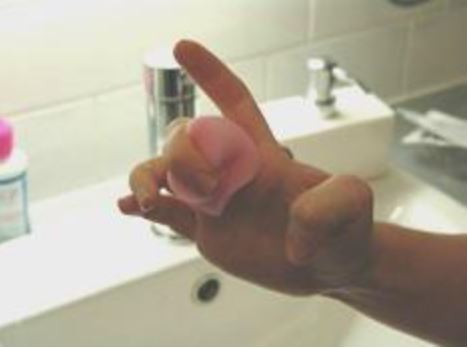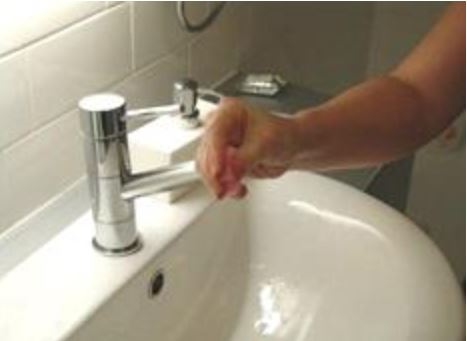 Sax dry sponges $2.50
Beppy wet sponges $4