It is that time of year again, when the entire sexuality community makes a trail for three days of stalls, seminars, fun and fantasy at Brisbane SEXPO. Respect Inc has Kim Cums and Kiki Sucre appearing in the Seminar Room, the crew from @DecrimQLD, a stall with loads of goodies, and plenty to learn and do within the SEXPO space. All located conveniently at Brisbane Convention Center and open 11am – midnight 2nd and 3rd August, and 11am – 6pm on Sunday the 4th of August. See you there!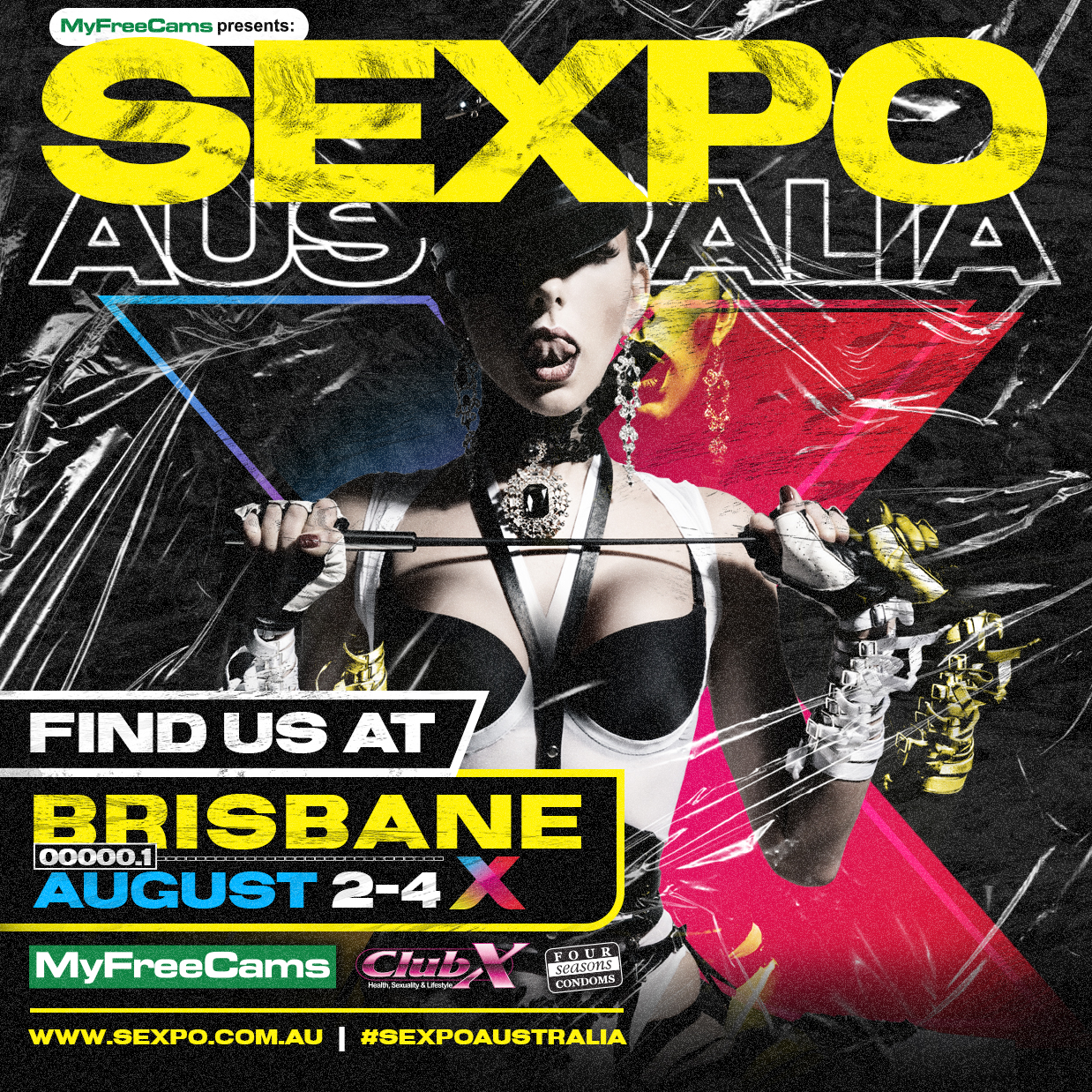 Freebies!
Spin the Wheel!
Meet the @DecrimQLD Crew!
Drop into our stall,
sex workers please pick up a membership form,
supporters make yourselves known,
we would love to meet you!