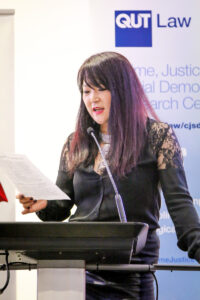 Sex work is not illegal, but many safe work practices are criminalised. Sex workers are not adequately protected by existing laws. 
Sex workers in Queensland and nationally experience systemic human rights violations. This submission addresses areas where the bill can be strengthened.
Complaints and ways we can prevent them are discussed, along with issues in public institutions and healthcare. We address how the bill needs to be changed and what it should reflect.
Full submission here