These Pride events are not sex workers only. Feel free to invite your family and friends.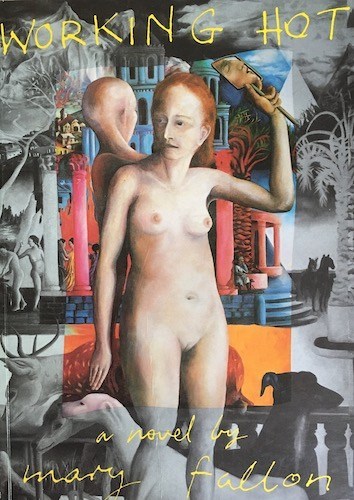 A Queer and Sex Worker social event
Monday 2nd September 6:30pm – 8:30pm
74b Wickham Street, Fortitude Valley
Entry by donation & dinner provided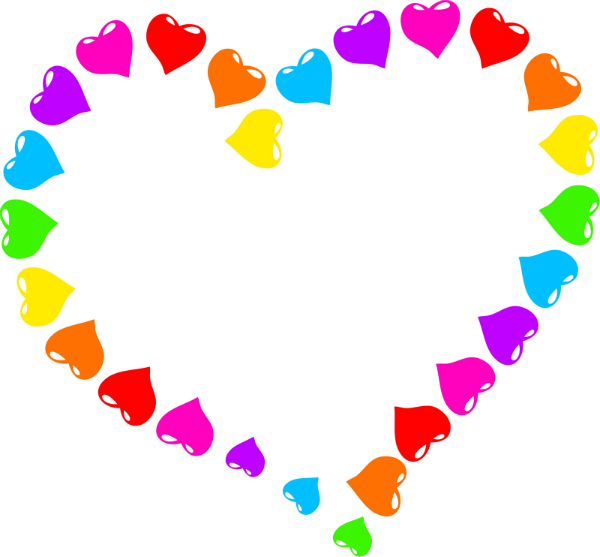 Saturday 21st September
9.30am for a 10am start

The parade gathers at the Corner of Brunswick Street and Ann Street and walks to New Farm Park. Wear red and bring red umbrellas!
DecrimQLD will be hosting a  panel of sex worker speakers at the Adult Tent early in the afternoon.
Saturday 21st September 1:30pm
New Farm Park
Entry price yet to be released
2018 prices:
$25 for adults
$10 for age 12 – 17
free for children under 12.
Respect QLD and DecrimQLD would like to acknowledge the invaluable support of the Brisbane PRIDE committee and UNITE in Fortitude Valley for their support to participate in PRIDE 2019.
Without their support these events would not be possible.