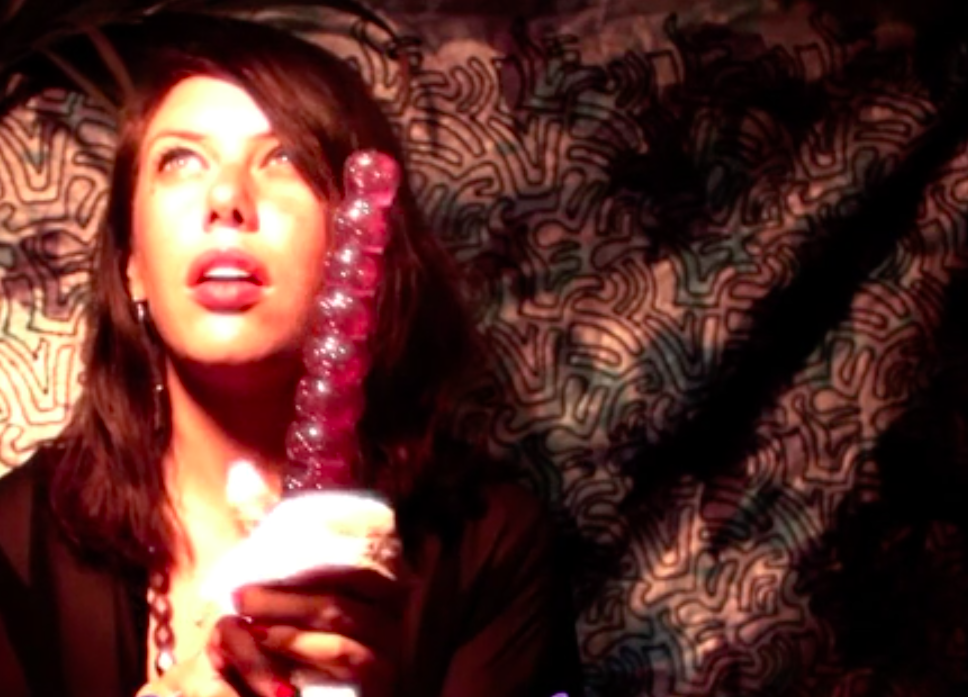 Monday 16 December
1 pm – 2:30 pm
28 Mein st
Spring Hill
Queenie Bon Bon will be leading a creative writing workshop for sex workers only at the Respect Inc Brisbane office
Free
Sex worker only
How do we tell the stories that we want to tell? How do we re-write the stories others tell about us? 
Join Queenie for this 90 min workshop where through a series of guided writing prompts and voluntary peer-to-peer discussion, workshop participants will explore potent overlaps between the personal and the creative. 
Through exercises created to encourage you to write about your personal strengths and values, choice and desire, drawing on personal memory and past events. 
This is a process-based workshop—meaning there are no "right or wrong" ways to approach the exercises, and no pressure on the outcomes of the writing. Sharing is always optional. 
Let's write the stories we wish we could have read about sex workers! It is vital that our stories are part of our histories <3 
 Bring your preferred writing tools — paper and pen or a laptop — and a willingness to help create a confidential, safer environment.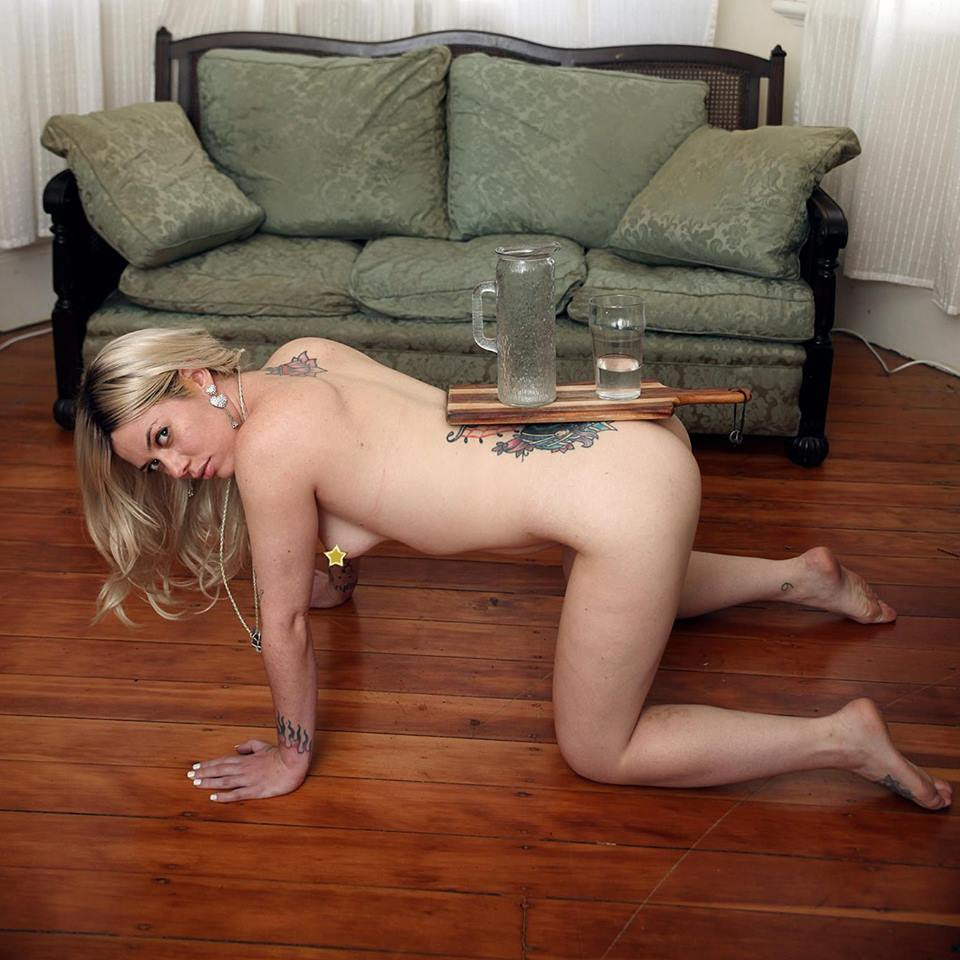 Tuesday 17 December
Doors open at 6:30 pm, Show starts 7 pm
Common House, 74b Wickham street, Fortitude Valley, QLD 4006
Queenie Bon Bon will be performing their new show, "I made my bed, you lie in it".
It's a fundraiser for DecrimQLD,
Tickets $20
Open to the general public
Following sell-out tours in Australia, Europe, and North America, Bon-Bon is bringing this sold-out Melbourne Fringe 2019 show to Brisbane audiences for the first time. Known for their triumphant fringe festival crowd favourites 'Deeply Leisured' and 'Welcome to the Mystic Hole', this political comedic writer, performance artist, pleasure-provider and fantasy maker will answer questions you never even knew you had, and arm you with knowledge and power within your own unique shell…
What are the intimate spaces that we move through? What part of me is shared with you? And why can't we all be adult about adult industries?
Bodies. Bonds. Beginnings. Navigating the voyage we take in our wondrous and leaky vessels. Bon-Bon combines hilarious storytelling with amazing truthiness about being what it is to be human. Their humour is as dry as their tales of sex work are moist, or in some cases awash with fluids that no amount of baby wipes and cushions will soak up!
This show is hilarious, metaphysical and totally unique!
The show will be a fundraiser for DecrimQLD, with a panel of DecrimQLD committee members answering your questions about Decriminalisation of Sex Work in Queensland at the end.