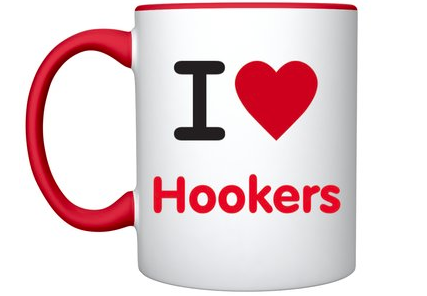 This is the Respect Inc. page about sex work and COVID in Queensland.
HIV is a pandemic. Sex workers lead the way by adopting protection and "flattening the curve."  It hasn't been easy.  We lost many loved ones and had to fight off harmful policing approaches and penalties.
We had to change how we work. Now we know the risks, we educate our community, we campaign against criminalisation and we stand in solidarity with people living with HIV. Sex workers' response to HIV in Australia is a global benchmark.
COVID-19 is a new challenge, but not entirely new territory. It is also a pandemic. We are learning more about COVID-19 daily.
Keep coming back to this page for updates.
Bộ Y tế ra điều luật số 5 (Qld) đã được phát hành vào lúc 8h 22 phút tối Thứ năm ngày 9 tháng 4 năm 2020. Khoản tiền phạt khi vi phạm hướng này có thể lên tới $ 13,345.
SEX WORK AND COVID IN THE MEDIA