COVID RESTRICTIONS HAVE EASED
From 1am AEST Thursday 14 April 2022, the requirement to check-in and to be fully vaccinated in a range of venues and events has ended. This includes brothels and private sex worker workplaces.
There are currently no special requirements in relation to Covid for sex workers.
Private sex workers are no longer required to collect and keep contact tracing information for clients. Sex workers and clients are no longer required to be fully vaccinated.
Mask requirement remain unchanged from 4 March 2022. The QLD government explains:
Couples welcome, doubles not:
All sex workers in Queensland are able to accept couples bookings.
Organising a private doubles booking is still illegal and not related to COVID.
If the client does all the organising the doubles booking is allowed.
Bring on decrim!!
Mask restrictions in Queensland
From 6pm AEST Friday 4 March 2022:
Masks will no longer be required indoors, except in hospitals, residential aged care, disability accommodation, prisons, public transport, airports and on planes.
Masks will no longer be required in schools, including for staff, students and visitors.
Masks will still be recommended whenever you can't social distance.
There will be no limit on the number of visitors you can have in your home at one time.
Venues and events will no longer have capacity limits.
ในรัฐควีนสแลนด์มีการผ่อนคลายข้อจำกัดที่กำลังจะเกิดขึ้น
ตั้งแต่เวลา 18.00 น. วันศุกร์ที่ 4 มีนาคม 2022 นี้
•ไม่จำเป็นต้องใช้หน้ากากในร่มอีกต่อไป ยกเว้นในโรงพยาบาล ผู้ทุพพลภาพ ในบ้านพักคนชรา, ที่พักเรือนจำ ระบบขนส่งสาธารณะ, สนามบิน และบนเครื่องบิน
•โรงเรียนจะไม่มีการใช้หน้ากากอีกต่อไป รวมถึงเจ้าหน้านักเรียนและผู้มาเยี่ยมด้วย
•หน้ากากจะยังคงแนะนำทุกครั้งเมื่อใดที่คุณไม่สามารถ กำหนดระยะห่างทางสังคมได้
•ไม่มีการกำหนดจำกัดจำนวนแขกผู้เยี่ยมเยือนที่บ้านของคุณ
•สถานที่จัดงาน และกิจกรรมต่างๆ จะไม่มีการจำกัดความจุอีกต่อไป
Sex workers and clients basic COVID prevention strategies:
Wash your hands

Use protective equipment

Do not work or visit a sex industry business if you feel unwell.
If you think you have COVID-19 symptoms call 13HEALTH or your local doctor.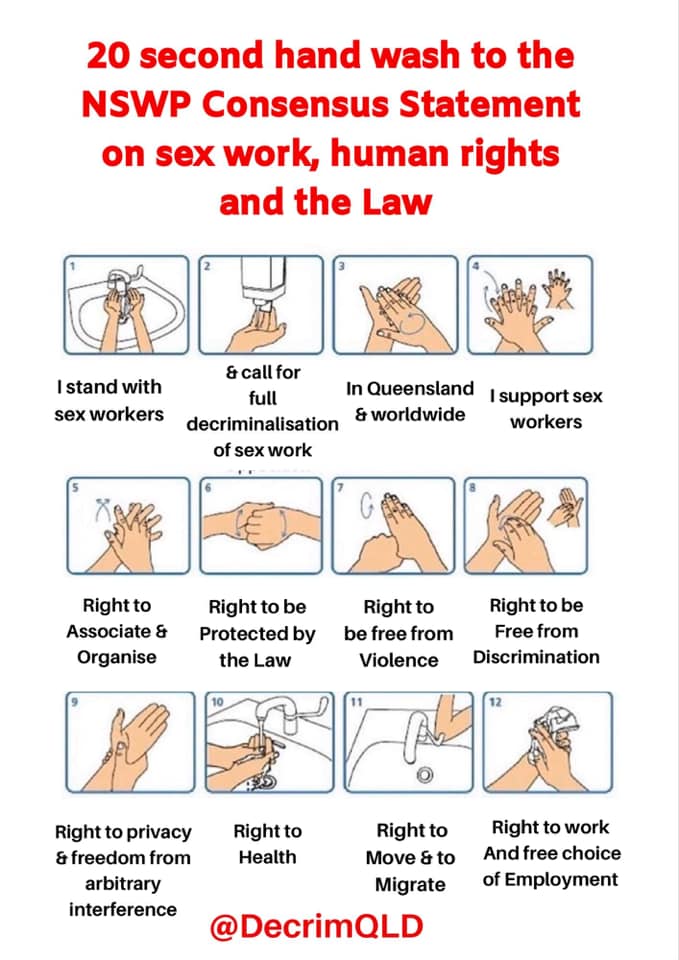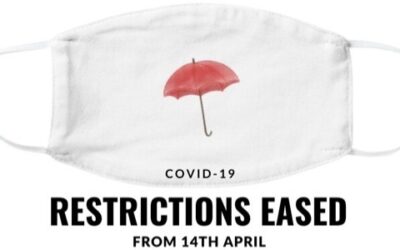 There are no special requirements in relation to Covid for sex workers as of 14 April 2022