9 April 2020: Government orders all private sex work, except online and telephone bookings, to stop.
25 March 2020: Government has closed all brothels, strip clubs, and massage parlours in Queensland.
Police are checking compliance.
Fines can be up to $13,345.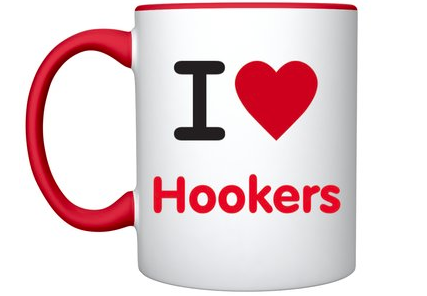 This is the Respect Inc. page about sex work and COVID in Queensland.
HIV is a pandemic. Sex workers lead the way by adopting protection and "flattening the curve."  It hasn't been easy.  We lost many loved ones and had to fight off harmful policing approaches and penalties.
We had to change how we work. Now we know the risks, we educate our community, we campaign against criminalisation and we stand in solidarity with people living with HIV. Sex workers' response to HIV in Australia is a global benchmark.
COVID-19 is a new challenge, but not entirely new territory. It is also a pandemic. We are learning more about COVID-19 daily.
Keep coming back to this page for updates.
Community Pantry Coming Soon.
但对于私下工作的人没有任何规定。Regional Police计划对还在打广告的性工作者敲门调查 。 请小心行事。如果您被指控,请对指控通知拍照,然后短信传给我们。不要跟警察争...
SEX WORK AND COVID IN THE MEDIA